THE TIME YOU EAT YOUR FOOD IS REALLY IMPORTANT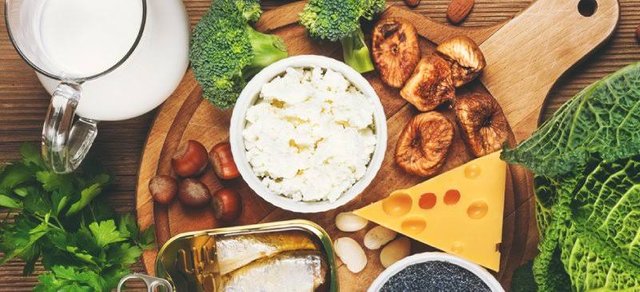 The most important part of a daily diet is to never miss breakfast.
Breakfast is really important. It is an energizer, and it helps and goes a long way if it is a balance diet. Do not skip breakfast for anything.....
And knowing the appropriate time to eat at Mimi's very important, especially when eating a food that is poisonous (which contain amino acids) which is very hard to breakdown in the digestive system.
Eating at anytime above 7:30pm is not advisable at all. When you eat that early it aids digestion system, and reduces the risk of constipation and reduces accumulated fat I'm the body.
live healthy, eat early......