Festive season!#1🌟💃✨
Being lazy now a days is usual due to holidays for festivals in India. Most of the western countries celebrate festive season during Christmas. But In India we celebrate all the festivals , but most of the biggest festival among all here is DIWALI!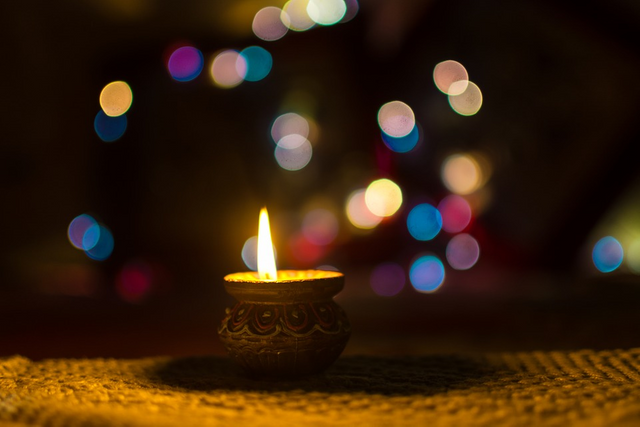 (mage source-pixabay.com)
There is much more stories about why this festival is celebrated and all about its rituals. I will definitely talk about it in detail in my next blog, but here Today I just want to share the happiness of festive season and its value in our life, I guess the life would be boring without all this, as not everyone can celebrate happiness, relationships, exchange gifts and celebrate love with family and friends.
Adding liveliness and love in the daily routine, meeting and greeting family and friends and giving a break to the working schedule, getting dressed up in beautiful new clothes with much enthusiasm.
Its all about love and happiness.
Do share which is your favorite festival, tomorrow is Diwali I pray everyone is with their loved ones and happily celebrating:)