Salute to the Greatness of Mother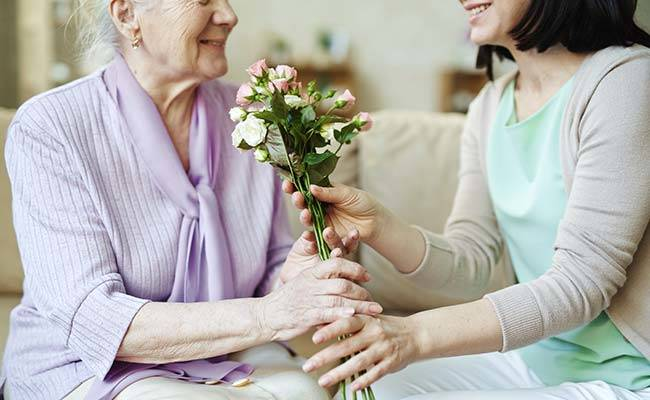 Image source
Hey folks, a very special day passed on 13th May 2018 which has been associated with the great personality of this world " Mother" and with this suitability, this day was called Mothers day. The day of May 13, 2018, was celebrated with great enthusiasm all over the world. But the question is why only a single day has been fixed for the celebration of the greatness of mother?
She is that personality who deserve such days during her whole life. Because the children get birth from her body after around nine months. She is that personality who loves her children during her whole life. She takes care of her children more than herself.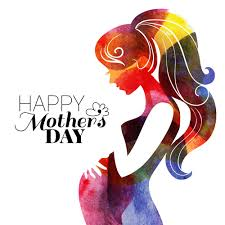 Image Source
It has been often said that Heaven is under the feet of the mother. Who looks after his mother will find a high place in Heaven. It is also recommended that harsh language must be avoided while talking to Mother. In any circumstances, the mother should be treated with care and love. It should not be like that one got irritated with his mother and admit her in the old home. Such act is synonymous with getting offense from Allah.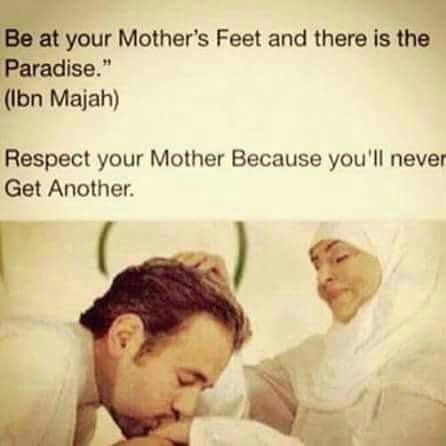 Image source
When a man looks at her mother's face with a smile, he gets thousands of beneficence from Allah. This act is also appraised by Allah.
I the end, it is pertinent to mention that parents must be taken care especially when they get old. This is time period when they are waiting for a true support from their children.
So it is concluded that there should not be fixed a special day for parents rather 365 days of the year, they must be served with love and care.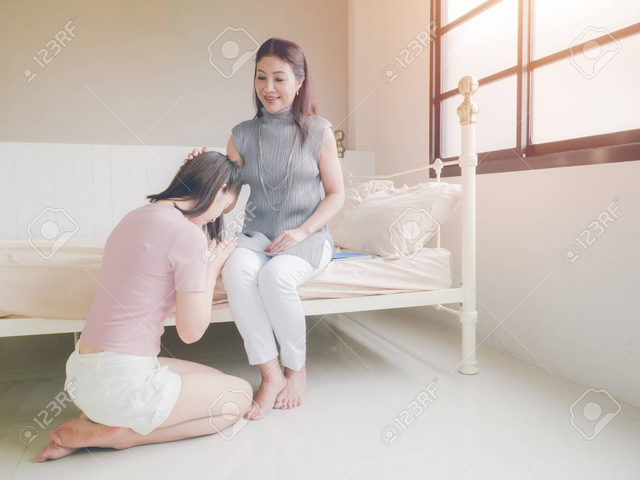 Image Source
THANK YOU FOR READING THIS BLOG