Take care of Child today for producing a healthy society
Children are the cutest human being on the earth. Everyone loves them by heart. Especially, the parents love the most and try to fulfil their all desires. Parents always like to accommodate their children to avoid them from any sort of complex. They prefer to send their children in good schools for getting a quality education. But it has been noticed that children do not respond to their parent the way parents take care them. According to my point of view, if children behave negatively with their parents, then parents themselves are responsible for this attitude of children. Because they are so much busy in loving them that they forget to teach etiquettes to their children.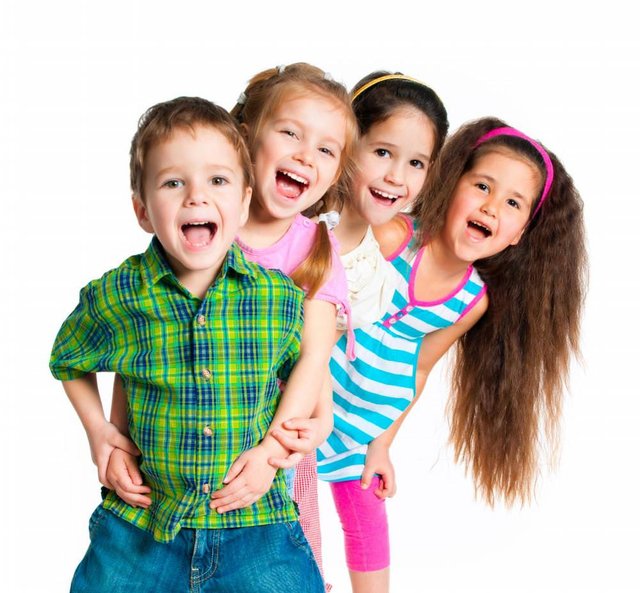 Image Source One of the major reason of ill attitude of children is the company of child that he adopts. It is often saying that company is the thing that made the personality of a child whether it will be positive or negative. So parents must have a check on their children that where they go and to whom they met. But the dilemma is that parents have not so much time that they can watch the activities of their children.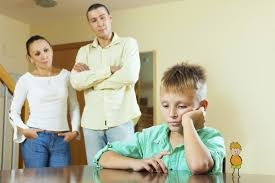 Image source Parents should have a positive attitude toward their children and it should not be like that they always negate the children. Such attitude will cause the children to lose confidence and they will shy to share things with parents. Once it will happen, then children will prefer to share with friends or even with other people which may shift children to some negative paradigm.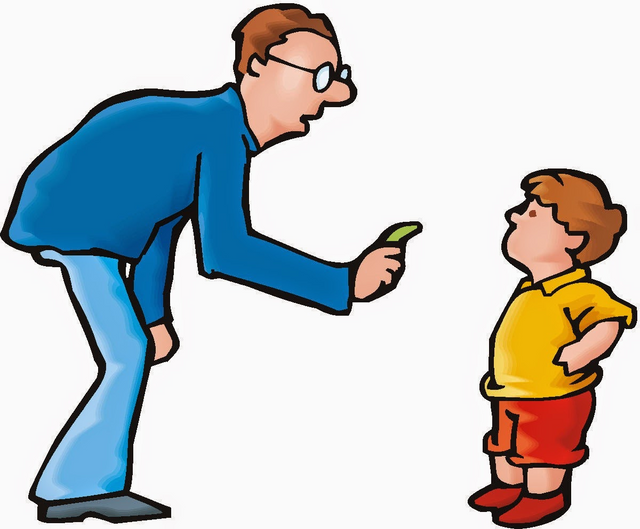 Image Source Children should be given confidence for performing positive things in life. The habit of shyness developed in children if they lose confidence which impacts their personality adversely. Children always feel shy to discuss any topic which has become the major hurdle in excelling their career/life.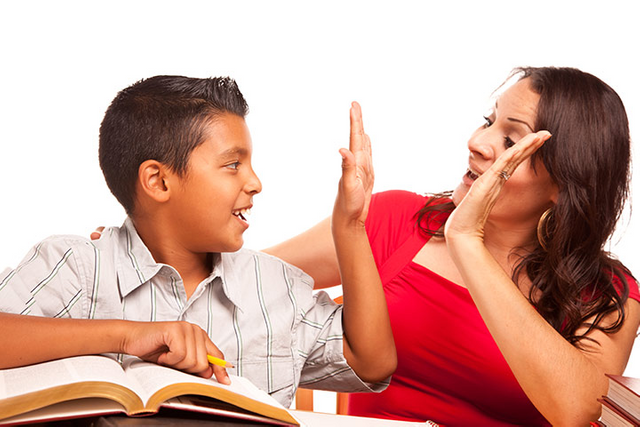 Image Source Children depict the character of their parents. They must teach their children about respect and also give due respect while treating them so that when they go out, they should deal others with respect.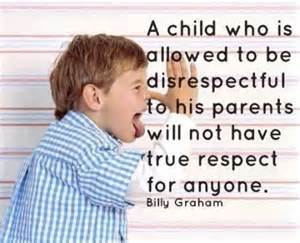 Image source

THANK YOU FOR READING THIS BLOG