Steem | This is Ronaldo's Price and Contract Details at Juventus
Hello friend Steemit, back again meet with us @razi04 this time we will review thoroughly about the price and contract details Cristiano Ronaldo at Juventus, before that let us both follow the blog @razi04 in order to get the latest news from us.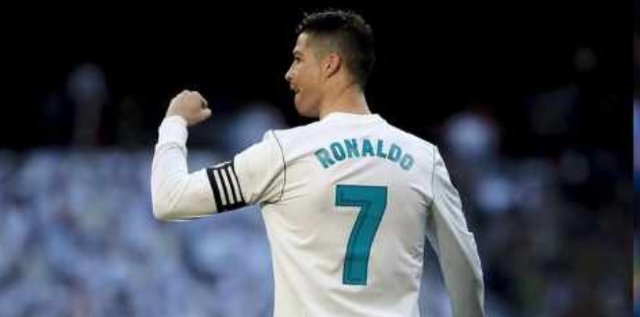 Juventus finally officially get Cristiano Ronaldo from Real Madrid. The Bianconeri are late to announce the transfer, within hours of the official announcement made by Real Madrid.
Ronaldo is currently on holiday in Greece with his family and friends. Juve's president, Andrea Agnelli, came to Greece on a private plane to meet the superstar.
On the other hand, Giuseppe Marotta and Fabio Paratici worked intensively with Jorge Mendes to convince Florentino Perez for the transfer to come true. Efforts on all sides of this successful landed Ronaldo to Turin.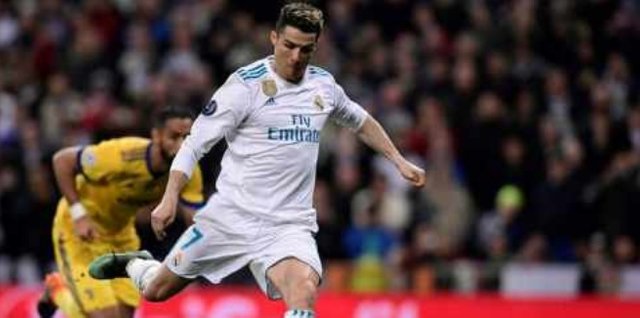 Transfer Details
Juventus, as an open company, has an obligation to announce every transaction they make. This transfer is not an exception. Here is Juve's official statement about the details of Ronaldo's transfer.
Juventus announced a deal with Real Madrid regarding the transfer of Cristiano Ronaldo Dos Santos Aveiro. The deal was reached at a price of 100 million euros, paid in two financial years. In addition, Juve also have to pay solidarity contributions according to FIFA rules of 12 million euros.
Juventus and Ronaldo have signed a contract duration of four seasons, until June 30, 2022.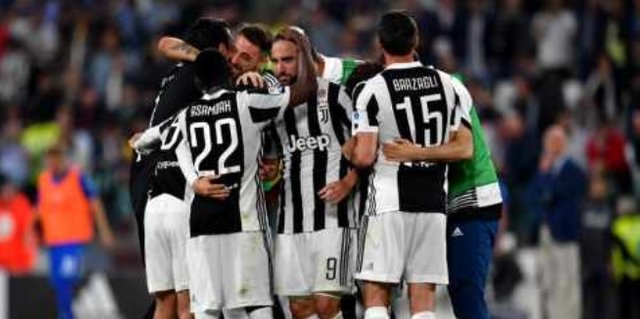 Juventus Stocks Soared
When Ronaldo's transfer is still a rumor, Juventus share has gone up 22 percent. Now that the player has been officially acquired, Juventus stocks have again risen sharply.
In the past week, Juventus share overall has gone up about 35 percent. this tally began since rumors of Ronaldo to Juve began to strengthen on Monday, July 2 last.
Juve's shares hit a record high on May 10, 2017, when their value reached 0.9655 euros per share. Currently, when the stock is closed and Ronaldo has not been officially announced, Juve shares have reached 0.898 euros per share.
As an illustration, a week ago, Juve's share price was only 0.666 euros per share.
Okay friends Steemit, so much from us. How do you feel about the price of @CristianoRonaldo?
THANKS!!