Indonesia Independence anniversary night during the COVID 19 pandemic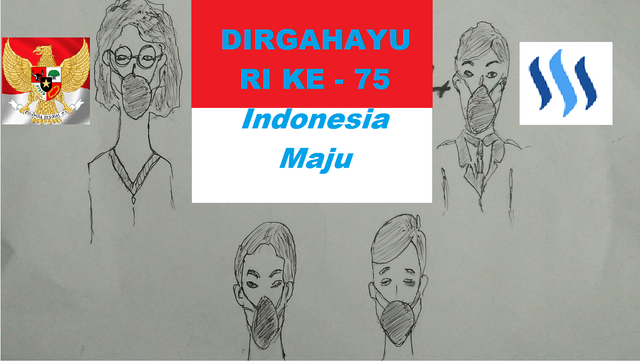 The time of the COVID 19 pandemic is a really tough time. All have to live with great care. All countries have this concern. No exception for Indonesia.
Today 17 August is a special day for the Indonesian people. This is the anniversary of Indonesia's independence. This year Indonesia celebrates its 75th anniversary.
This year's anniversary of independence is engulfed by a different mystical atmosphere. The difference in the way of celebrating was also very pronounced. If in the past years there have been various competitions, parades and festivals, this year there have been no festive events. Everything is done to maintain the safety of all people to avoid infection with COVID 19.
As we did on the eve of Indonesia's independence day, we know that we only hold family gatherings. We made a meal together and sang together.
we use commuters and projectors that we shine on the wall for all to see clearly. This simple method is enough to entertain all family members.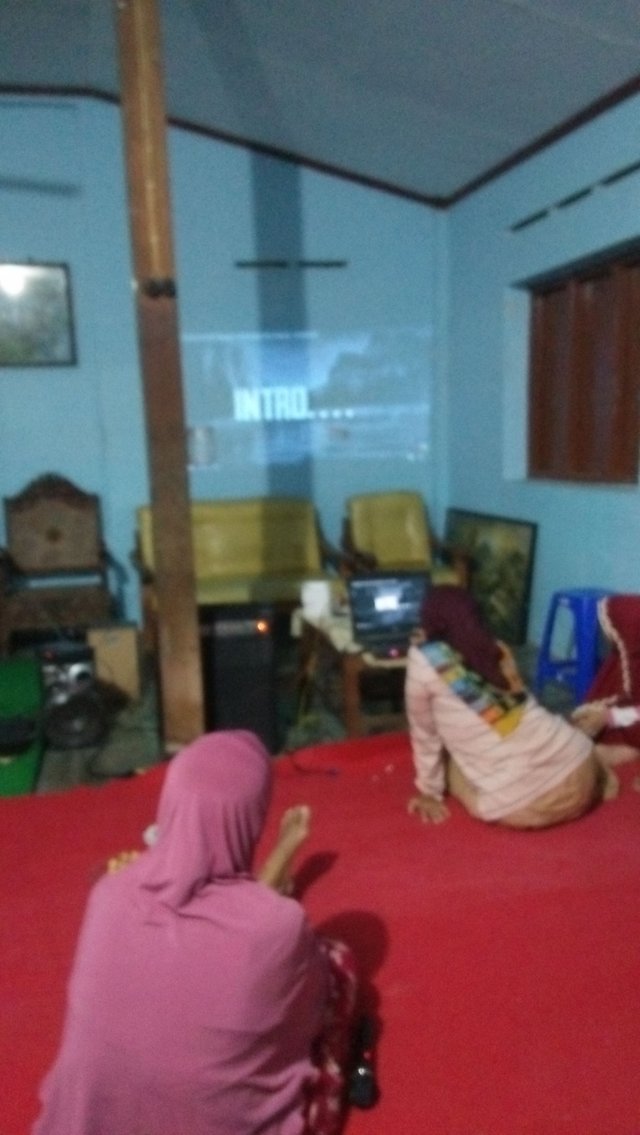 Large family gathering is a happy thing. We sang until 12 in the evening. Apart from singing we also enjoy a variety of dishes. There are traditional snacks which we really like. Warm fried cassava is always an option in various get-together events. Moreover, this is the result of the cassava that we grow ourselves.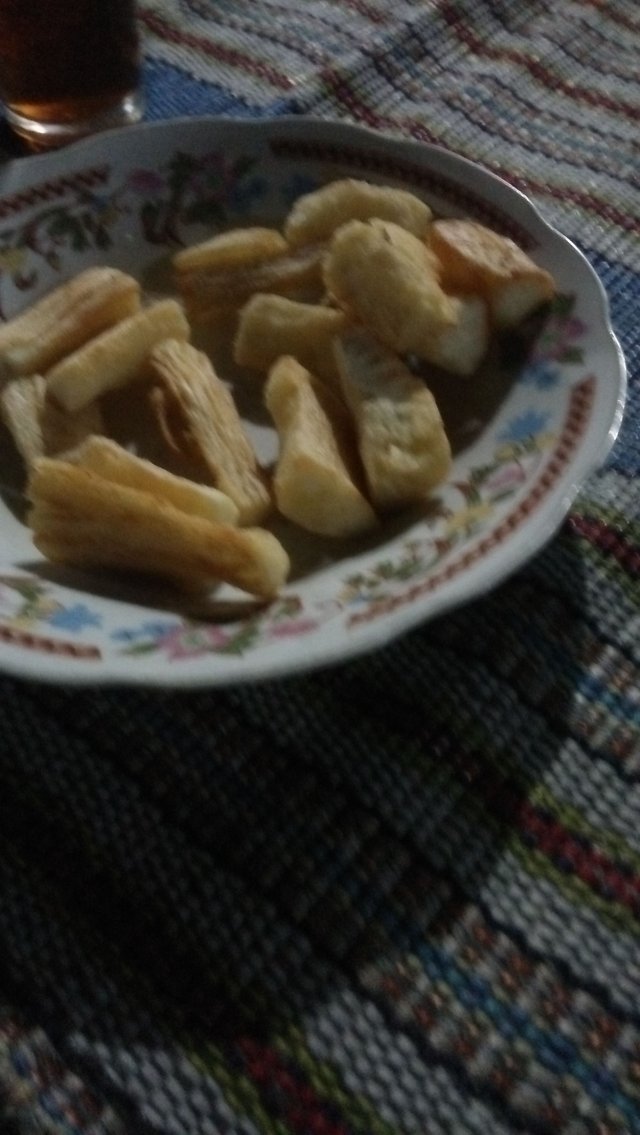 Hot tea and other snacks are also available. The tension is created by having fun with all the family members while enjoying a meal.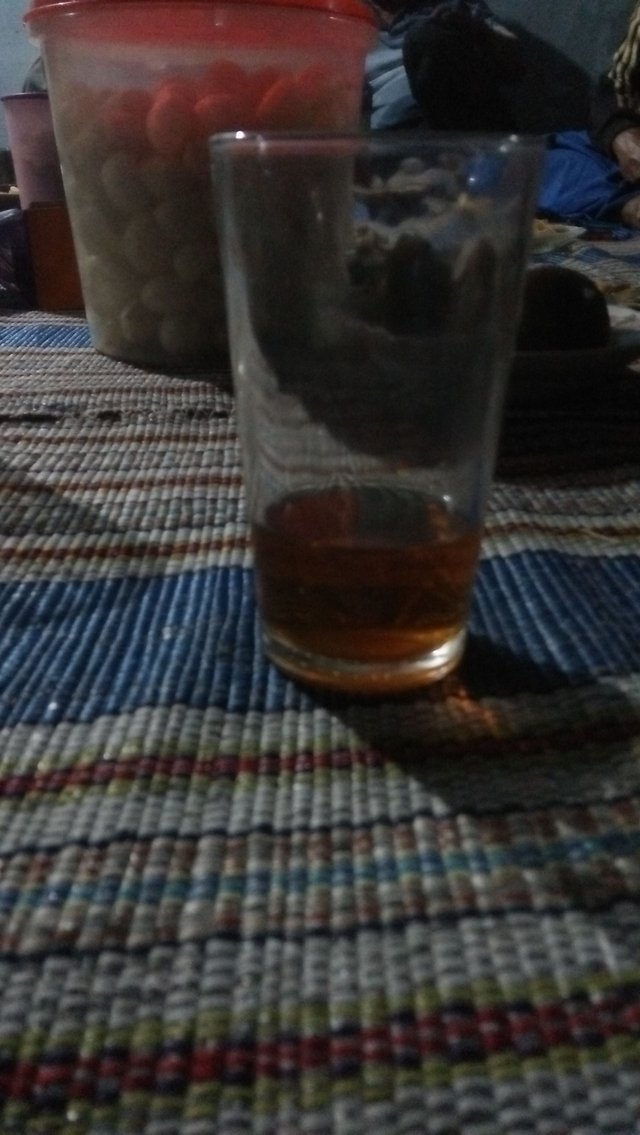 Not to forget, we brew coffee as a way to warm up the thicker atmosphere. A sip of coffee isn't just hot coffee and stirred sugar. A philosophy of warmth in a meeting. it can be a trigger for endorphins that keep us all closer to joy. Especially in times like now where people feel more depressed by the events that occur around us.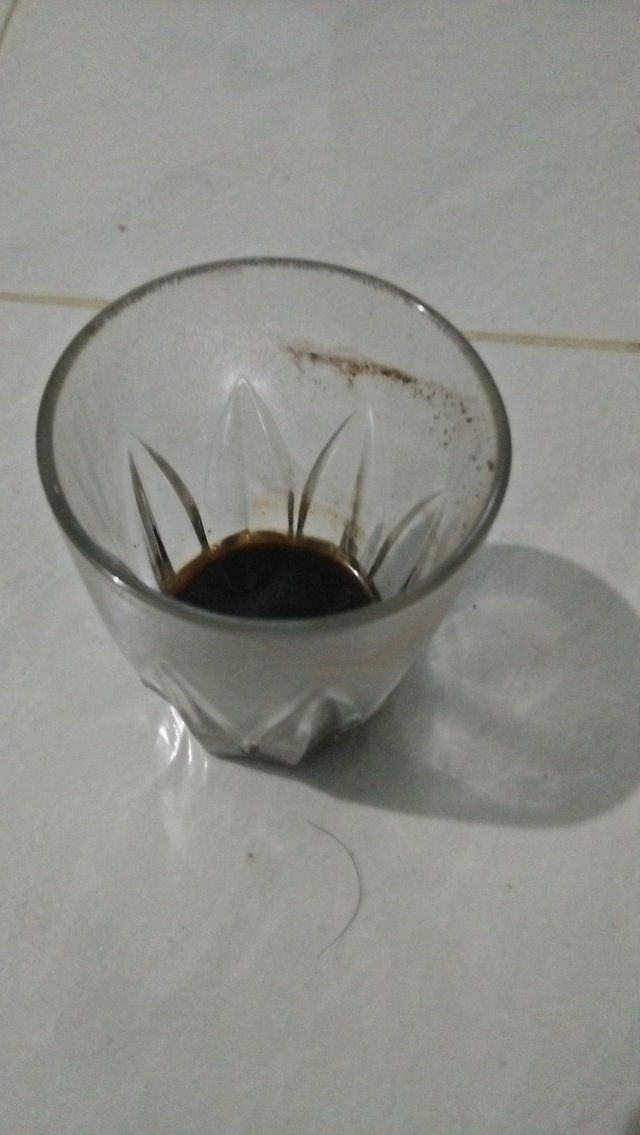 By gathering and drinking coffee, the conversation feels more like an effort to find the best solution to various problems.
That is my writing in order to welcome Indonesia's 75th independence, I hope we are all in the protection of God the Almighty.
Thank you for reading my post. I hope you enjoy it.
Bahasa Indonesia
Masa pandemi COVID 19 merupakan waktu yang benar-benar berat. Semua harus menjalani dengan penuh keprihatinan. Semua negara mengalami keprihatinan ini. Tak terkecuali bagi Indonesia.
Hari ini tanggal 17 Agustus merupakan hari istimewa bagi bangsa Indonesia. Ini adalah hari ulang tahun kemerdeaan Indonesia. Di tahun ini Indonseia merayakan hari ulang tahun yang ke 75.
Peringatan hari kemerdekaan tahun ini diliputi oleh suasana kebatinan yang berbeda. Perbedaan cara perayaan juga sangat terasa. Jika pada tahun-tahn lalu diadakan berbagai lomba, parade, dan festival, maka tahun ini tidak diadakan acara-acaa yang meriah. Semua dilakukan untuk menjaga keseamatan semua orang agar terhindar dari infeksi COVID 19.
Seperti yang kami lakukan pada malam peringatan hari kemerdekaan Indonesia tahu ini kami hanya mengadakan acara kumpul bersama keluarga. Kami membuat acara makan bersama dan bernyanyi berama.
kami menggunakan komputer dan proyektor yang kami sorotkan ke dinding agar semua bisa melihat dengan jelas. Cara sederhana ini cukup menghibur semua anggota keluarga.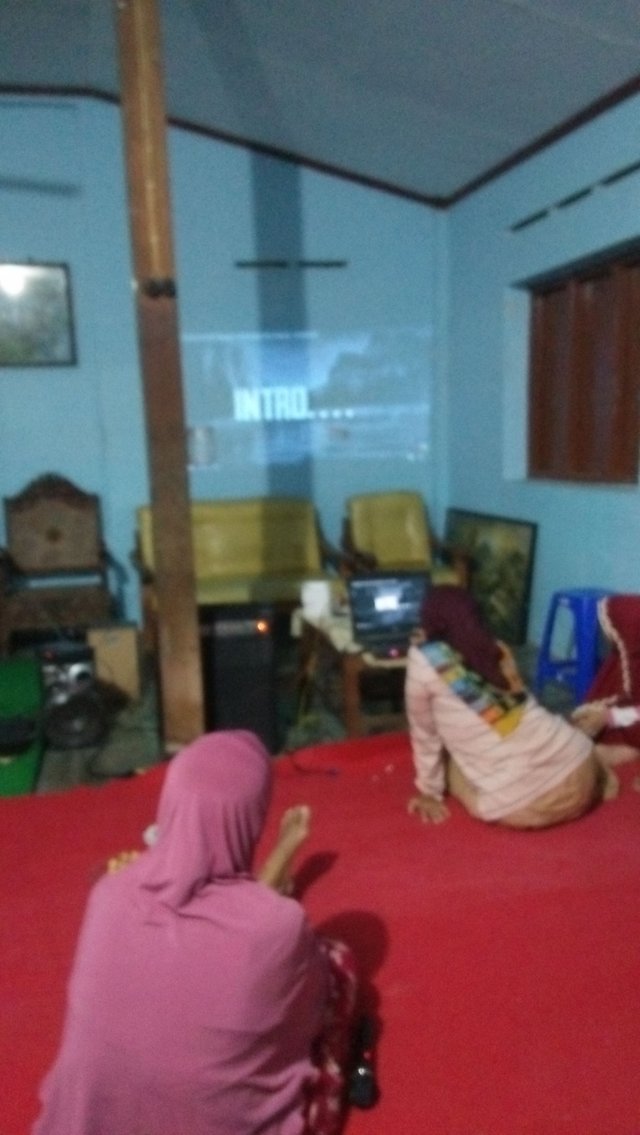 Keluarga besar berkumpul merupakan hal yang membahagiakan. Kami bernyanyi hingga pukul 12 malam. Selain bernyanyi kami juga menikmati berbagai hidangan. Ada camilan tradisional yang sangat kami sukai. Singkong goreng hangat selalu menjadi pilihan dalam berbagai acara kumpul bersama. Apalagi ini merupakan hasil dari singkong yang kami tanam sendiri.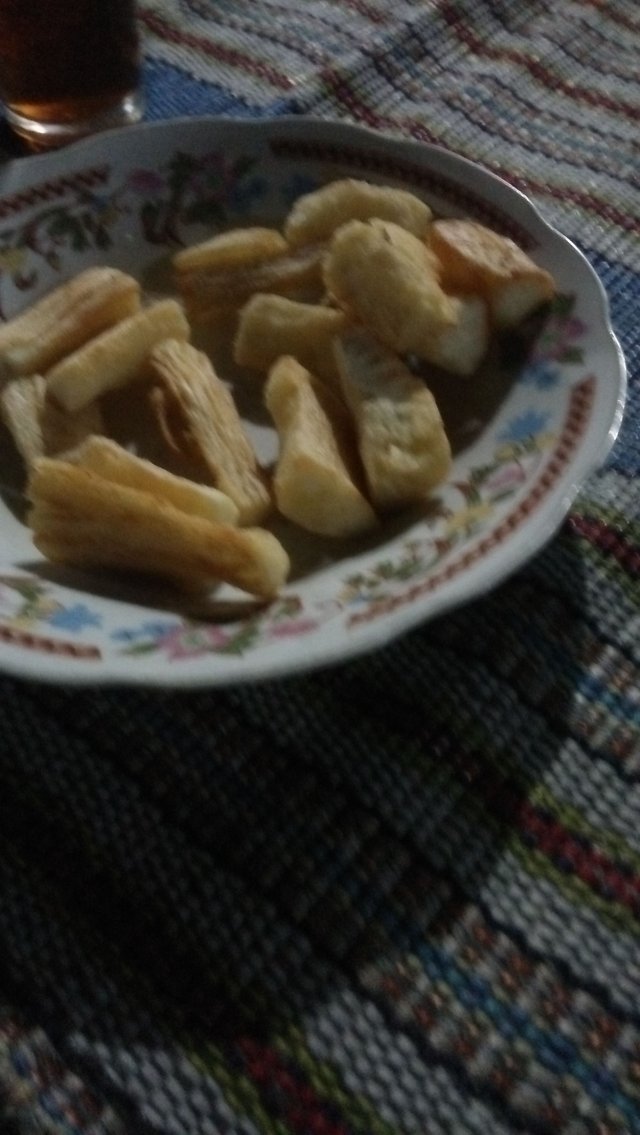 Minuman teh hangat dan camilan lain pun juga tersedia. Kegangatan tercipta dari senda gurau dengan semua anggota keluarga sambil menikmati hidangan.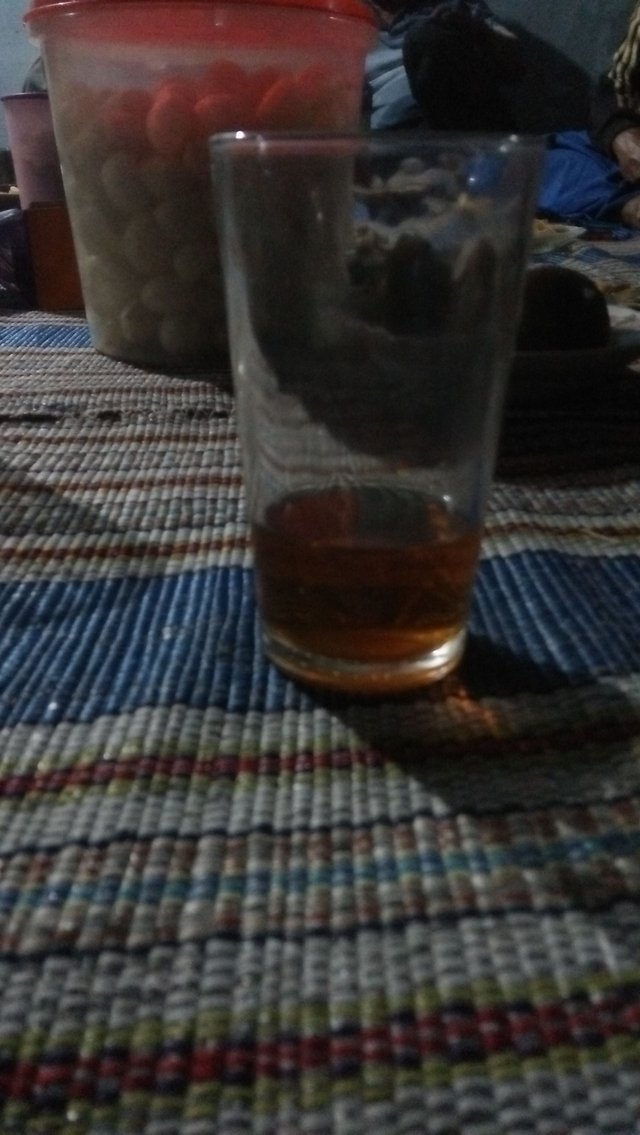 Tak lupa kopi kami seduh sebagai cara menghangat suasana lebih kental. Seteguk kopi bukan hanya sekadar air panas kopi dan gula yang diaduk. Sebuah filosofi kehangatan dalam sebuah pertemuan. ia bisa menjadi pemicu hormon endorfin yan membuat kita akan sealu lebih akrab dalam kegembiraan. Apalagi di saat seperti sekarang dimana lebih bnaya orang merasa depresi dengan berbagai peristiwa yang terjadi disekitar kita.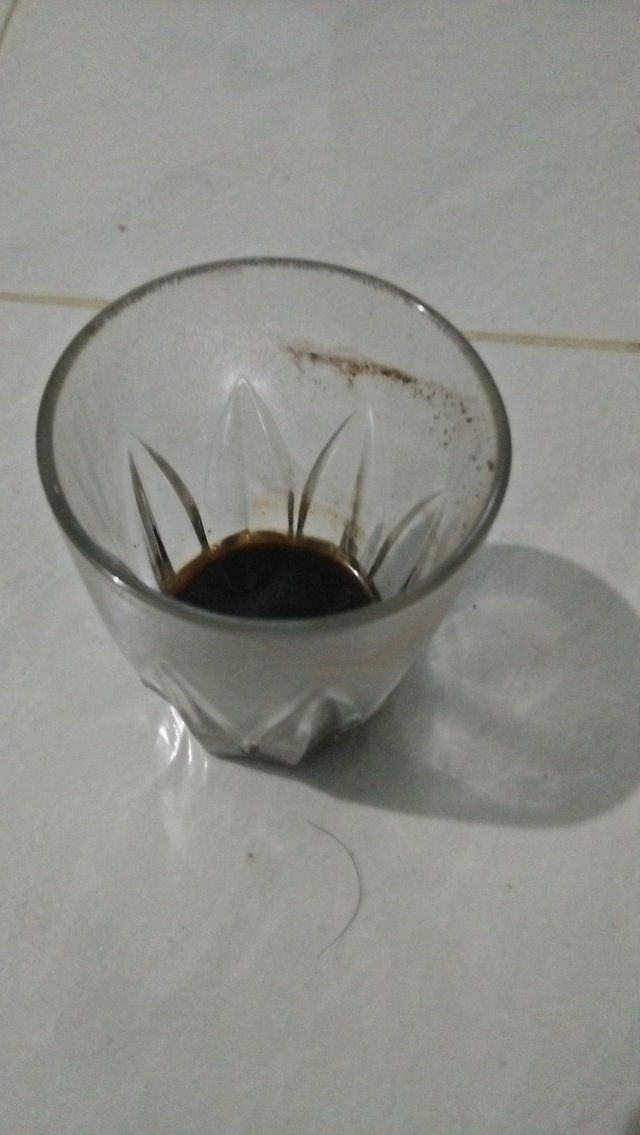 Dengan berkumpul dan minum kopi mkaa pembicaraan lebih terasa sebagai upaya mencari solusi terbaik pada berbagai persoalan.
Demikian tulisan saya dalam rangka menyambut kemerdekaan Indonesia yang ke 75, semoga kita semua berada dalam lindungan Tuhan yang maha kuasa.

terima kasih telah membaca tulisan saya. Semoga anda menikmatinya