Skyrim in diapers: The Line Between Photography and a Screenshot
Hi again, It's been three days and I've already missed you, guys!
Good old Skyrim...
How many good memories, how many sleepless nights... It's been quite a long time since the release of the game but I still love it.
Before we start I just have to say that writing this is also very sudden for me as it is for you.
I try my best to post while not ruining my study schedule.
Not sure if I will be able to cope with this speed because I'm completely out of energy, half asleep half dead, trying to write something good here. So please be gentle with me (。◕‿‿◕。)
Don't play when you study, kids:
So, back to the topic! One thing I can say for sure: the game is very addictive! After you start playing, there is no hope of finishing the project you've been working on or preparing for the exam at the university. You can say goodbye to your sleep schedule and you should be ready for your parents to scold you regularly because your grades will fall.
But you can't do anything about it because people who love open World fantasy games will play it anyway.
There is a good reason why the game starts two steps away from the execution block, where the headsman is about to chop off your head. It is like it is trying to say that everyone here can say goodbye to all of your free time and should be ready to sit in front of your PC all day without stopping, it is the turning point, where you are about to dive into the world of Skyrim. And there is no turning back!
Without particularly long forewords, the game developers literally throw you in diapers into a huge world full of dragons, trolls, kings, angry sheeps, farting beauties, cheeky thieves and other herbivores. Where you have to fulfil yourself and use all your skills in order to survive and not crap your pants.
So what kind of animal's bitten me today, so I suddenly got up and started writing about Skyrim, you may ask.
I was reflecting on a question that one of my friends mentioned recently: Can you define the line that separates the screenshot and the photo?
When you travel around the world, you search for an appropriate view that you find appealing, you make a photo and all of us call it the photography which is considered as a form of art. But what if you are a loner like me who wants to travel in virtual reality instead and there is no clear boundary between one and the other? You also wander around the virtual world searching for a great place and perfect moment to make a screenshot. So is there really a big difference between them?
Let's just consider for a second that making good quality screenshots is also a form of art.
And the Skyrim is a perfect place for making them because it pleases everyone with incredibly colourful plains, colossal glaciers, the brightest northern lights. You can not help but notice the fairy-tail landscapes when you progress further in the main storyline.
That's why I picked this game as an example (All of the screenshots are original and were made by my friend who was very kind to let me show them):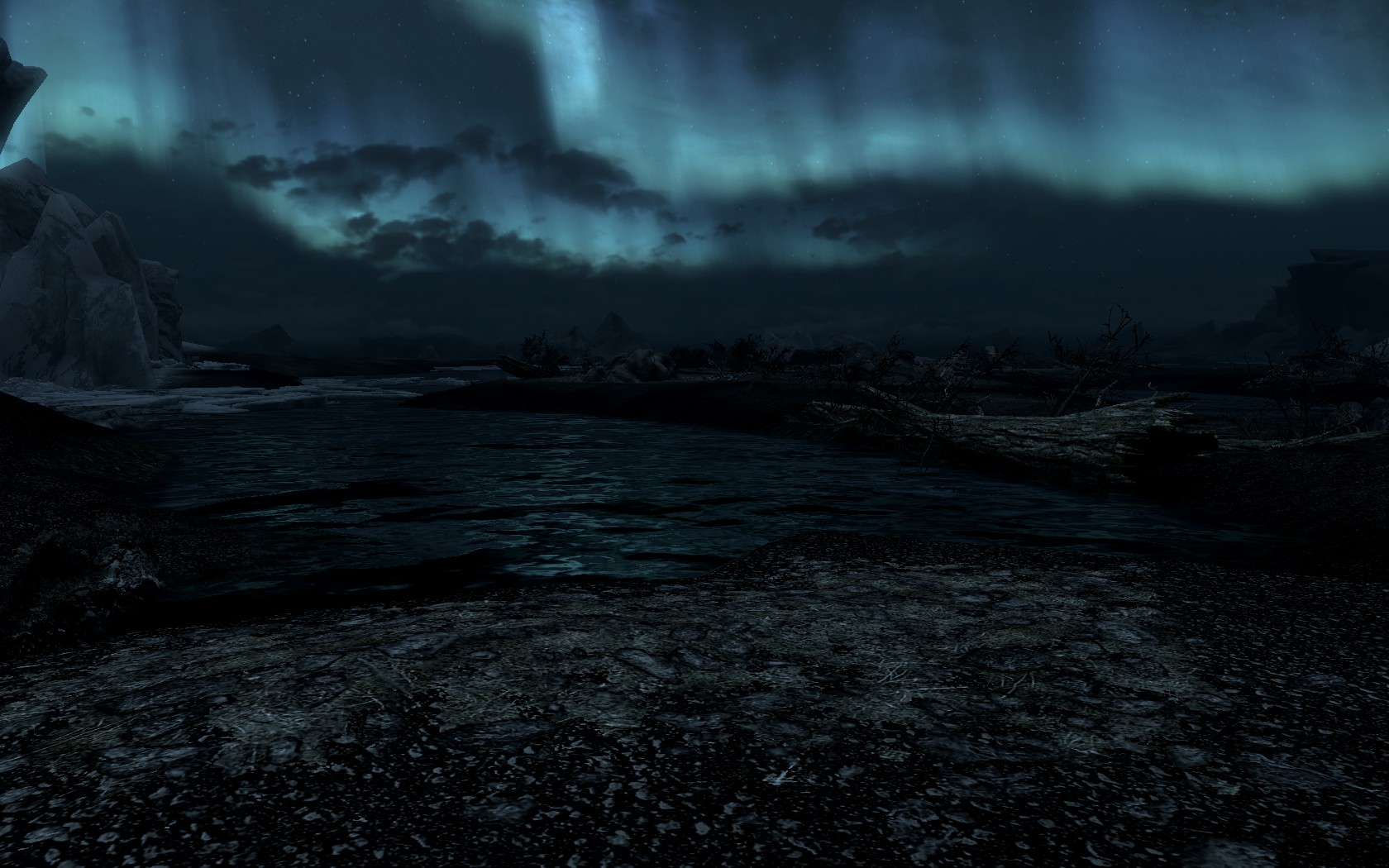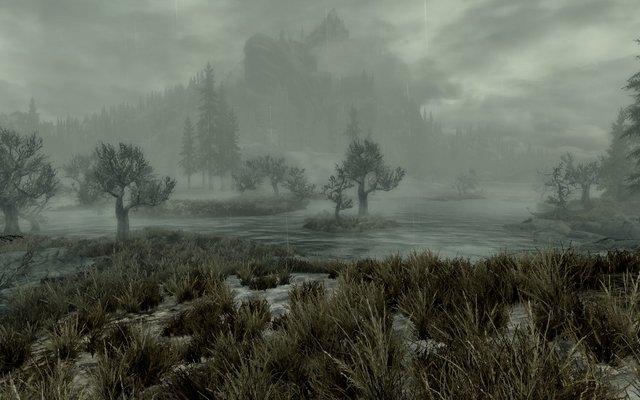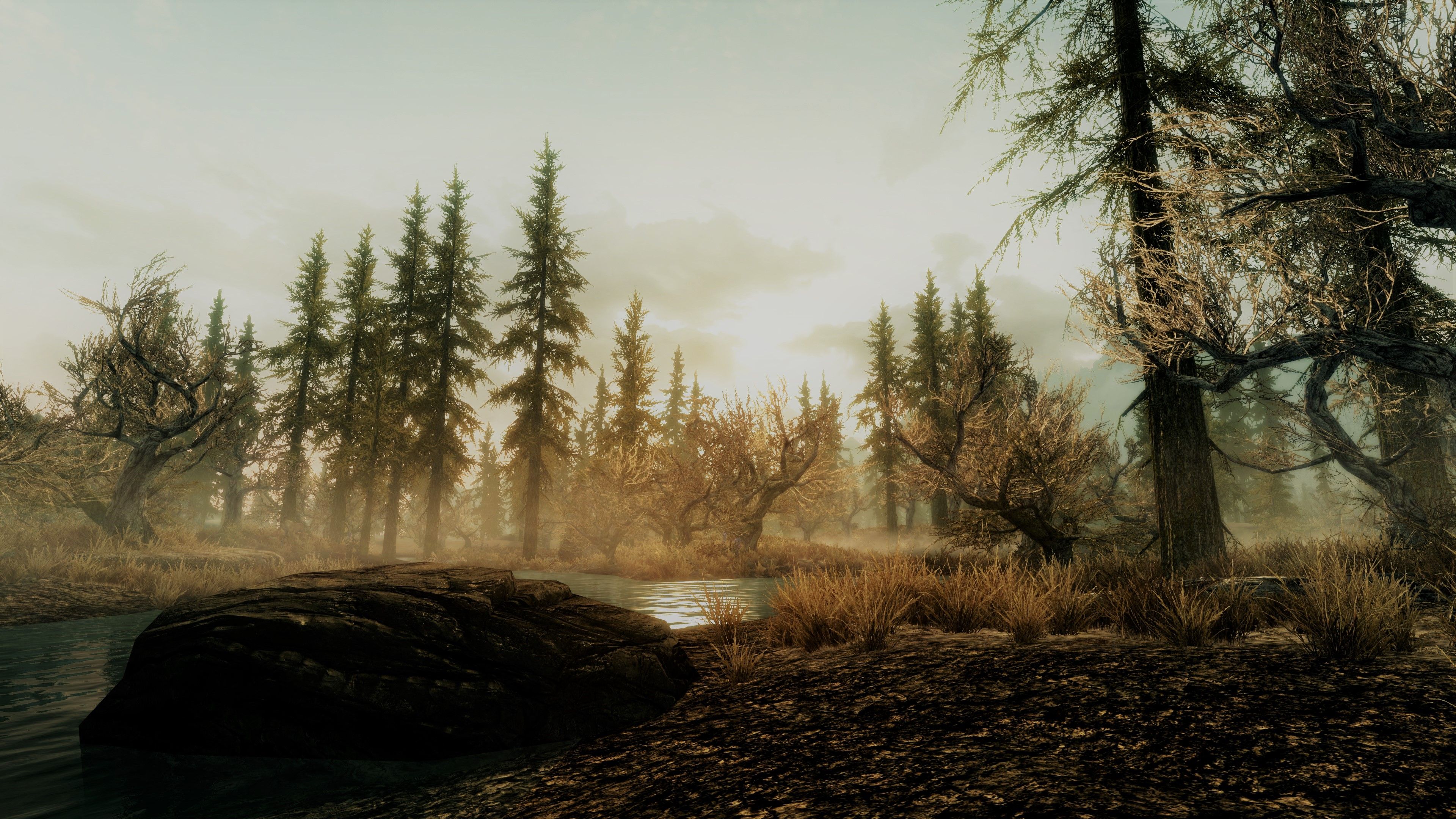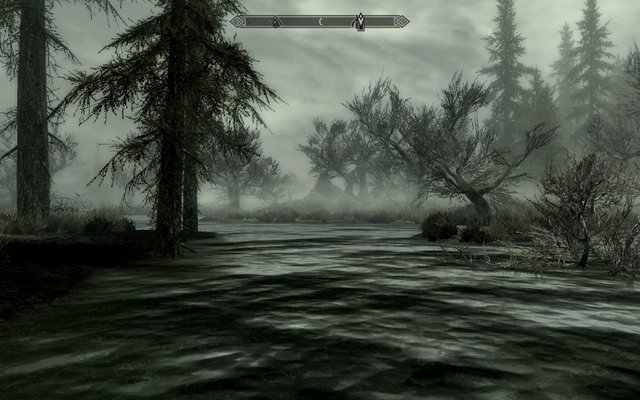 I'm glad that we had a conversation today. I think I've learned a lot.
Thanks for reading and as always stay awesome! ( ͡ᵔ ͜ʖ ͡ᵔ )