lab for civil engineers!!!!!!!!
hello everyone today i am going to share my college lab. whe we are performing an experiment to know the shear capactity of the beam . the reinforcement used are 10mm and stirrups used is 7mm . me myself being a student of civil engineering , i love to play with aggregate and reinforcement.some of the pictures taken in the lab are as follows. i will also share the result of my practical.arranging reinforcement and rebar for beam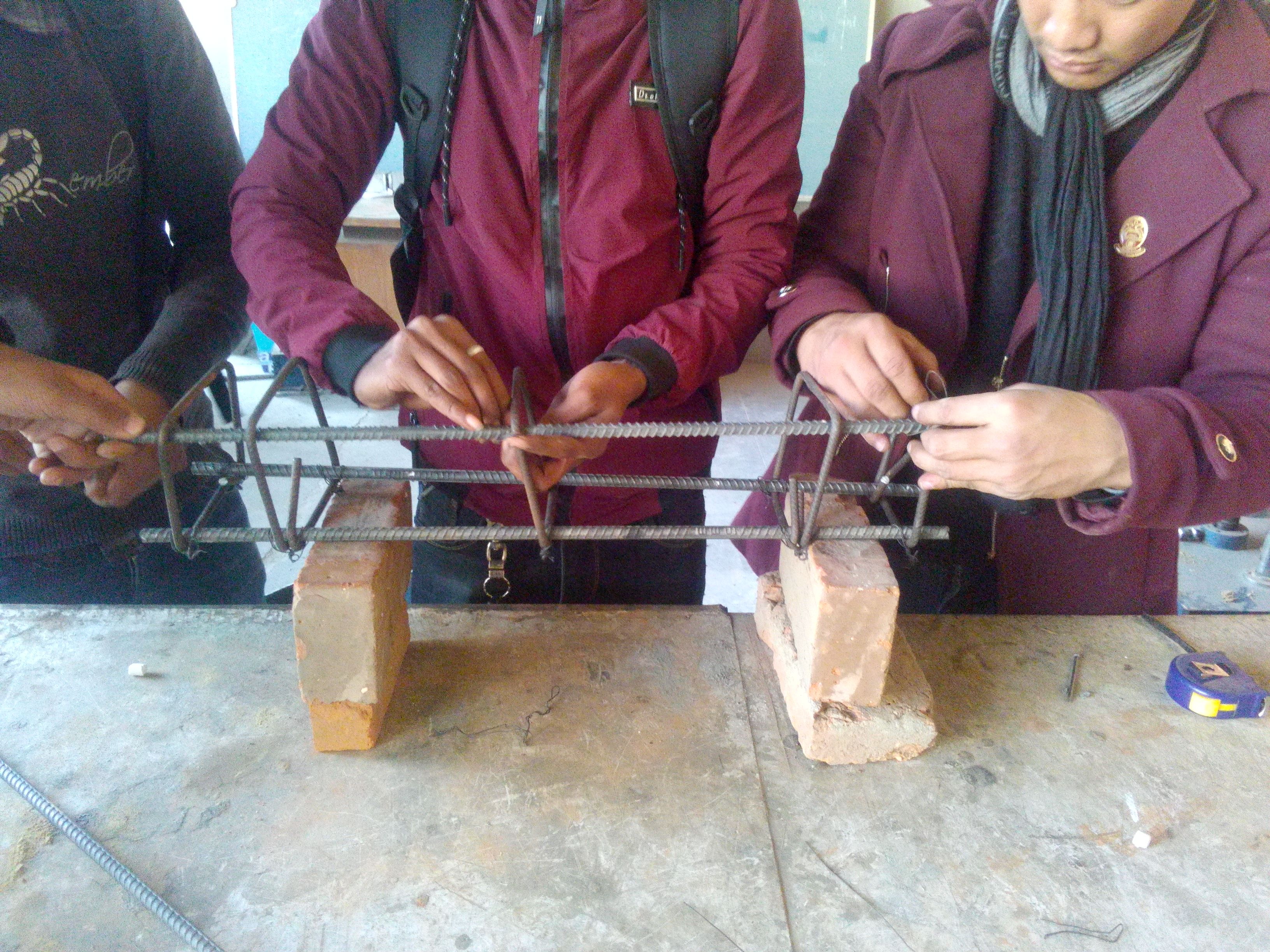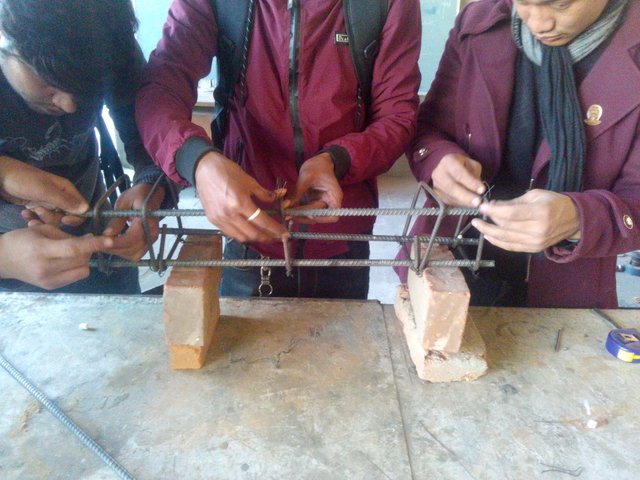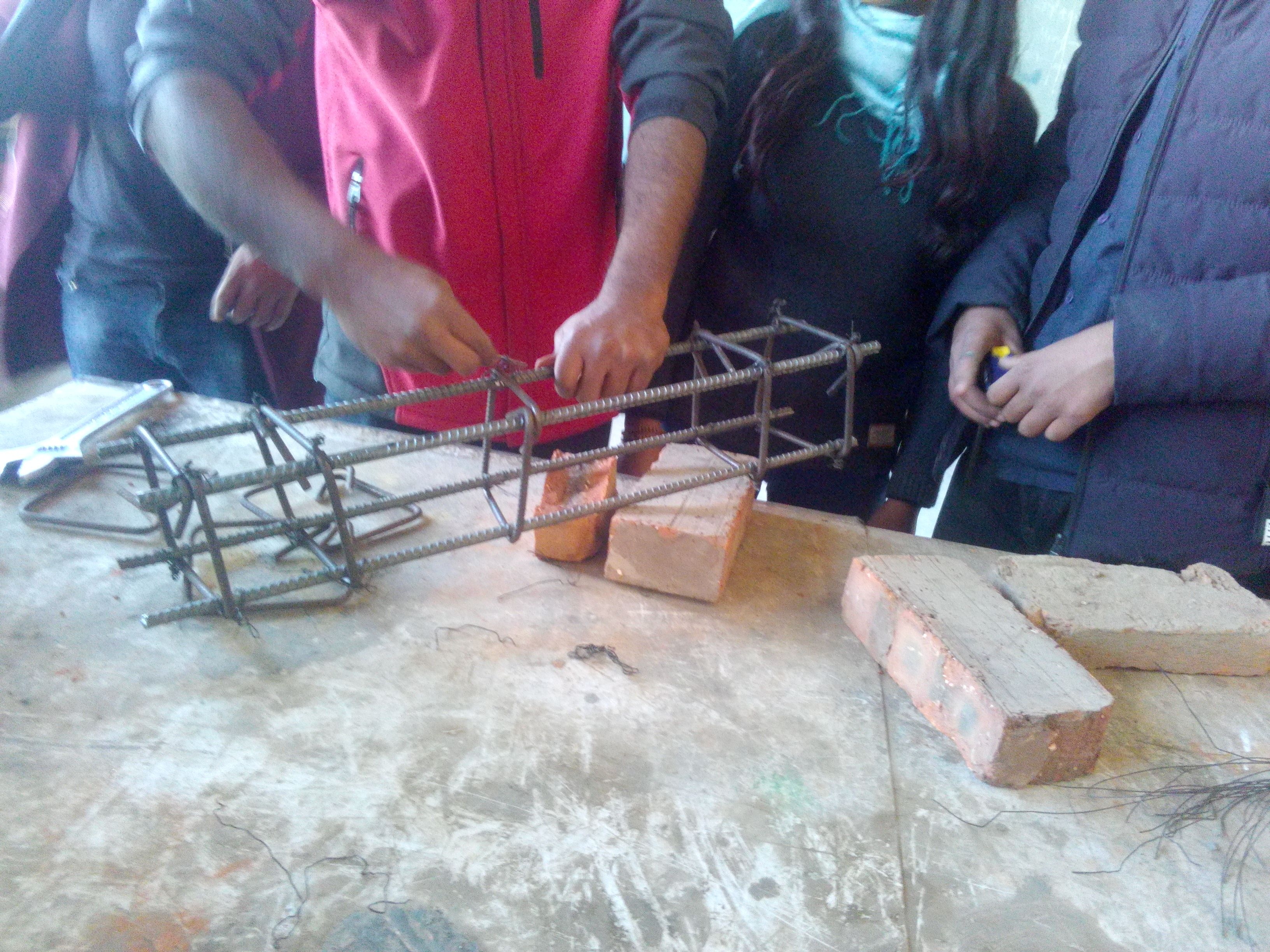 mixing concrete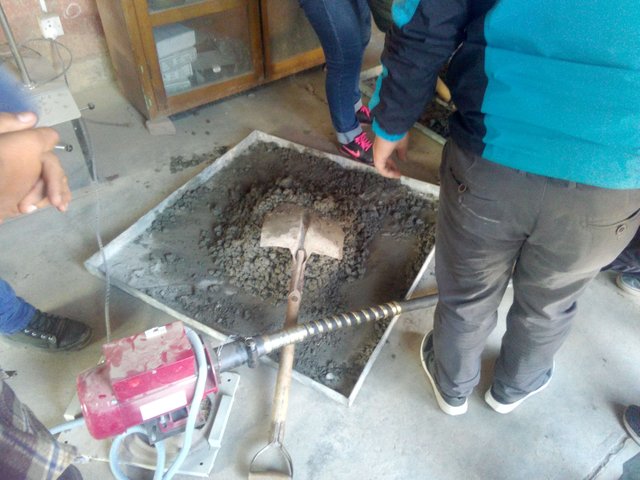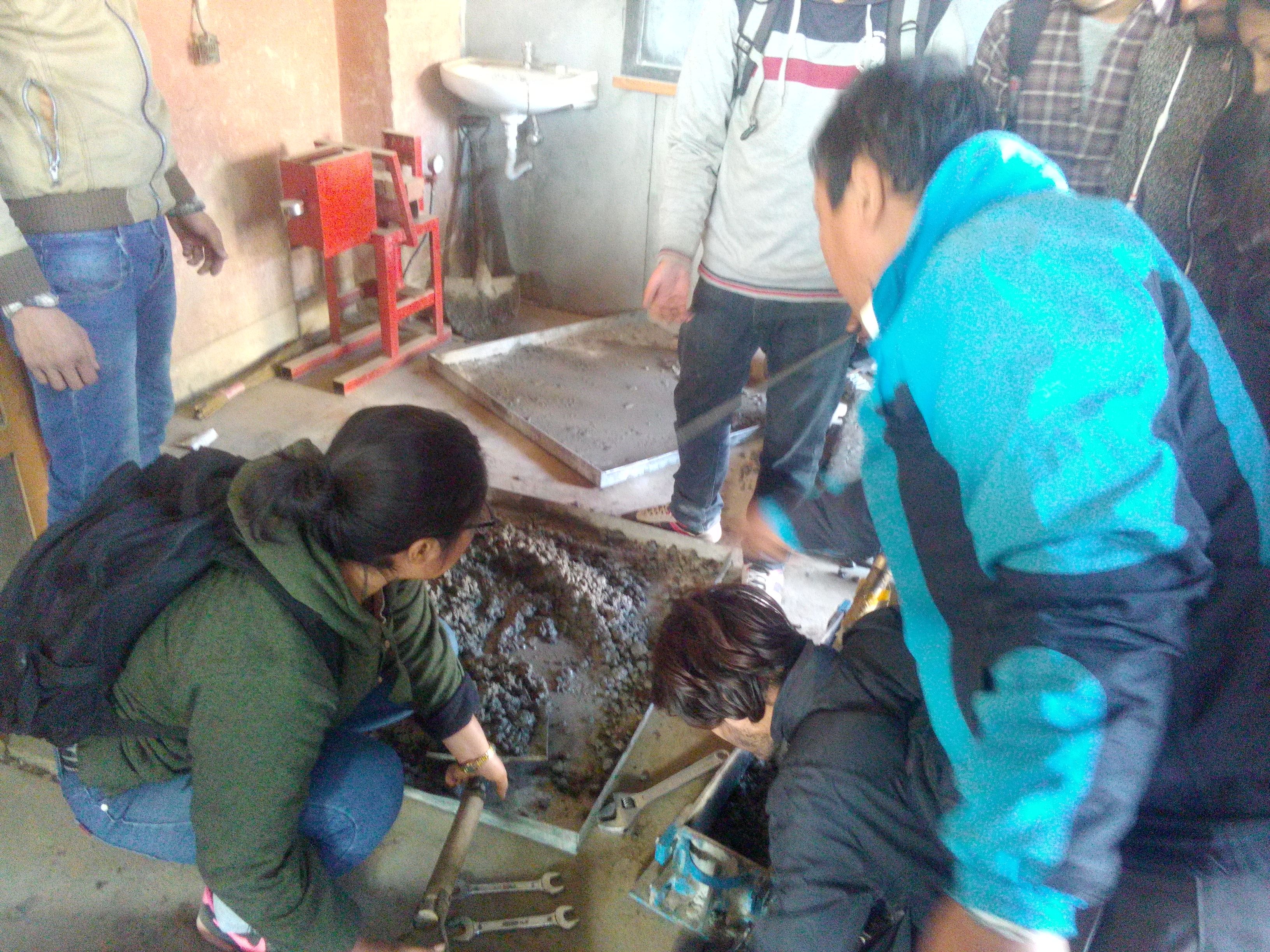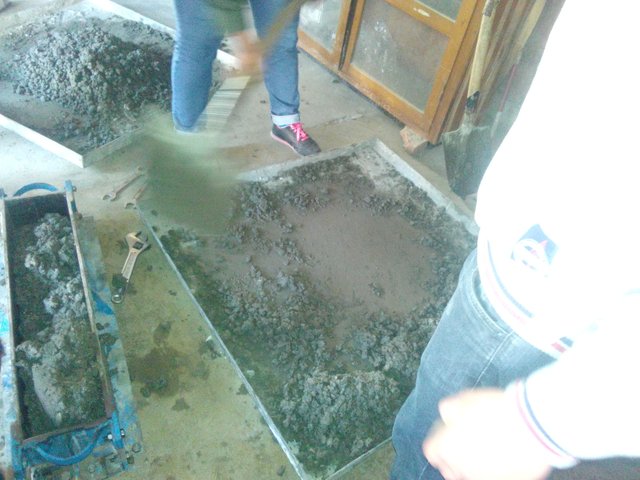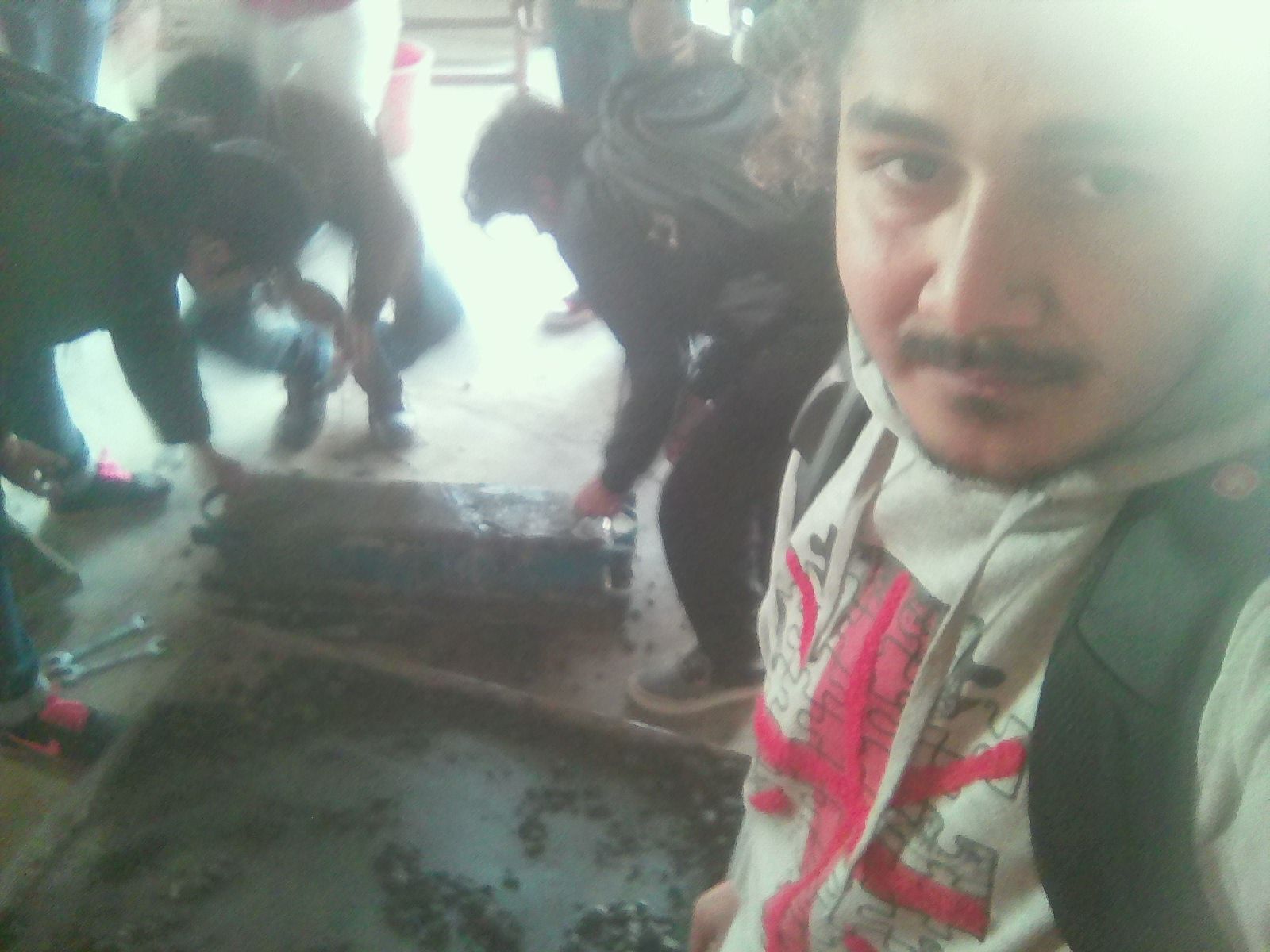 casting beam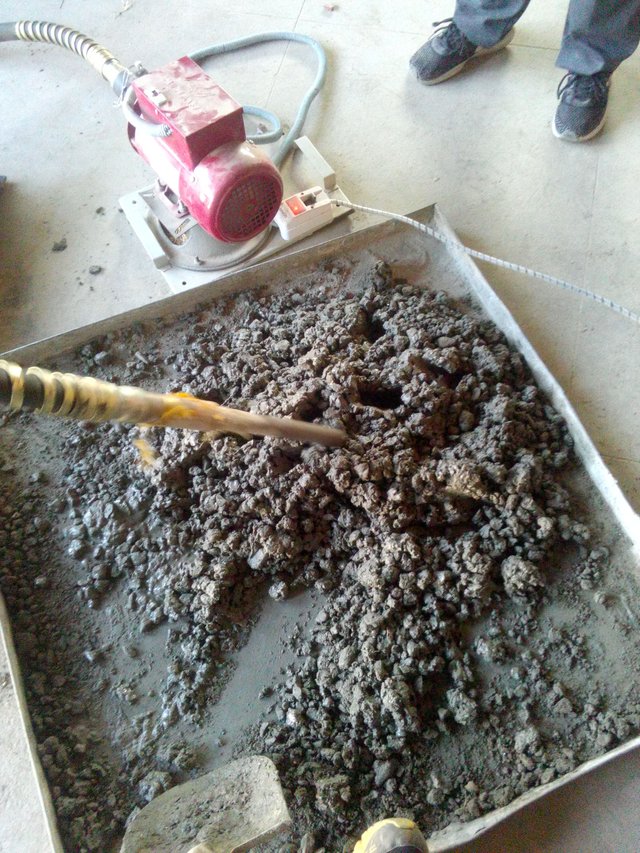 this is what our material lab looks like
thank you for reading and stopping by.