500 Word Stories - My Friend Linda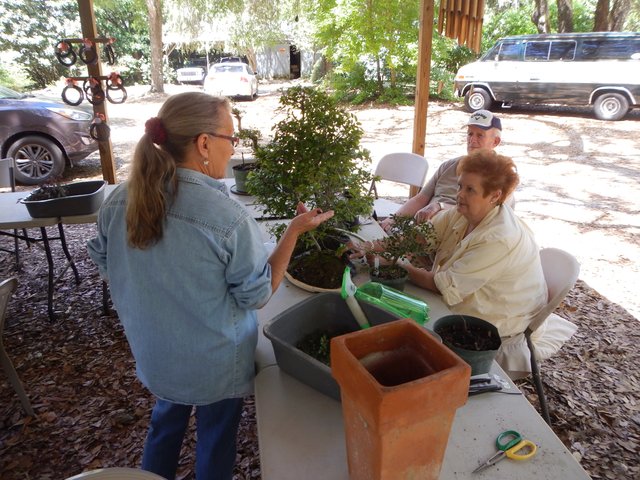 Linda is one of the few elderly woman I know with long hair. Many women seem to cut it off at some point in their mid life. Linda's hair flows down past her shoulder blades. Her husband David calls her "Antique blonde."
"Hey little dude!" I call her that because she's a short hippie.
"Hey Traveler, how are you?" She shoots back.
"Better now" And we have a great long hug. I have to bend down because shes much smaller than I am.
She is an absolute angel who gives the greatest hugs. Some folks have said that being around her is "like plugging into a happiness outlet." Living and working in a national forest sure makes Linda and David special.
It is effortless to be around her. She takes nothing from you yet gives you unconditional love in return. I have never felt judged by her.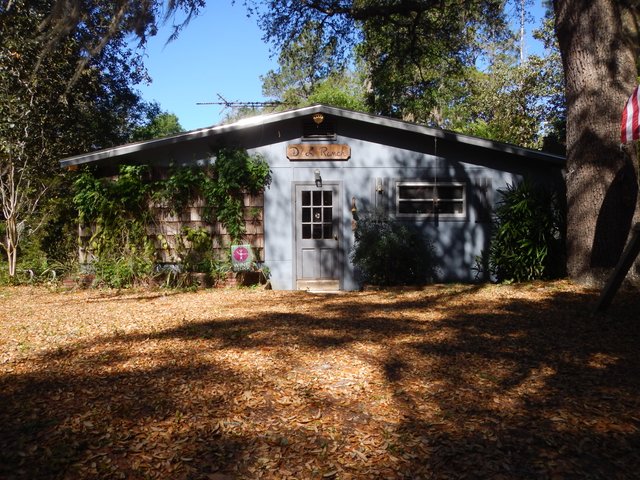 We sat down in two plastic chairs in front of the 1 bedroom house she's shared with her husband for the past 38 years. We sat in silence for a few moments.
Spending time together now is different. A recent biopsy shows that she has a cancerous growth in her lung.
This upcoming Monday, her and David are meeting with her doctors to discuss treatment options.
This is uncharted territory. We are feeling lost. Linda's health is all of our concern. It's just about all that she and David can think about.
How she will be feeling in the coming days and months. Is there is a treatment path? How long does she have to live? What is the plan?
It has seemingly become more of a count down of life, rather than the simple continuation of every day. We need to realize that now is the time to enjoy the time we do have left.
"You know about vows, Patrick? Like marriage vows?" Linda looked over to me.
"Certainly, Mary and I wrote out own." I nodded my head.
"I was thinking on vows yesterday, and you know what, David has surpassed them all. I hoped that someday I would get lucky. He's a good man." She twisted and tucked her right arm downward with an accompanying "Yes!!" closed fist motion.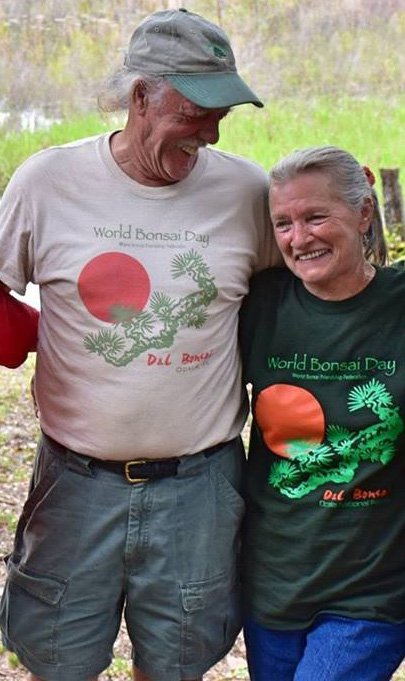 "What were your favorite years so far?" I smiled at her.
"My favorite time of life was between the age of 35 to 65. That's when I met David." Linda replied.
"That's amazing. I'm married to my best friend, and I'm only 33. Two more years to the good life!"
"It's important to have a home you love and a friend you can just sit with."
We both smiled. Talking with her always warms my heart and feels reassuring. She cares like only a mother can.
"Linda" looking right into her eyes, "I have no idea what you might be going through, but I will be here to listen. If you need someone to talk to, aside from your family, I'm here to sit with you."
"Patrick, when we sit I know that you listen. Thank you."
We smiled and enjoyed each others company among the trees and the wind.
There's no time like now.