Back again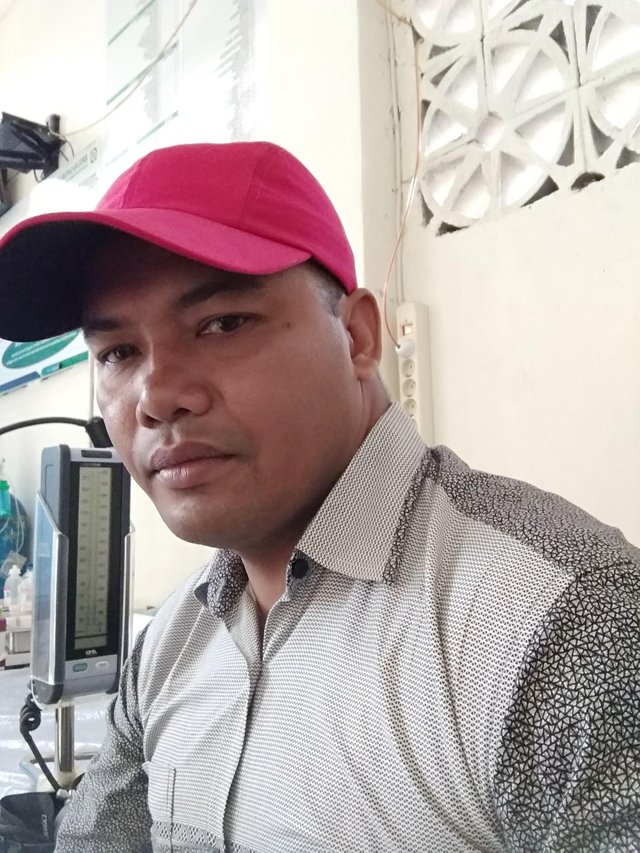 Greetings to all of Steemit friends, for a long time I was not present on this platform due to the busyness that I had to go through. I am very happy to be back on this platform.
On this occasion I really hope that the support of all my friends to be able to share all the experience and knowledge about steemit can be useful for me.
So, hopefully Steemit will always go forward and benefit all of us. Don't forget to upgrade ...

@sulairusydi