Morning exercise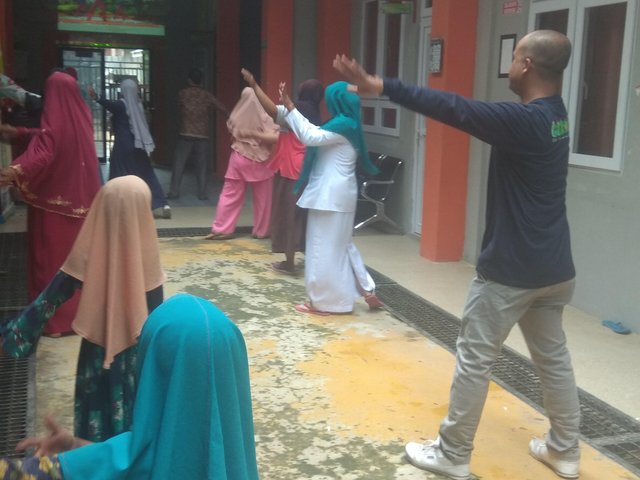 In the morning, maybe your friends have just started their respective activities. Hopefully everything we do today can be better than yesterday.
On this occasion I want to share the activity post that starts with morning exercise. Gymnastics in the morning is very useful for the body in carrying out the next activity. Morning gymnastics can be beneficial to the health of our body and can also facilitate the circulation of blood throughout all parts of our body.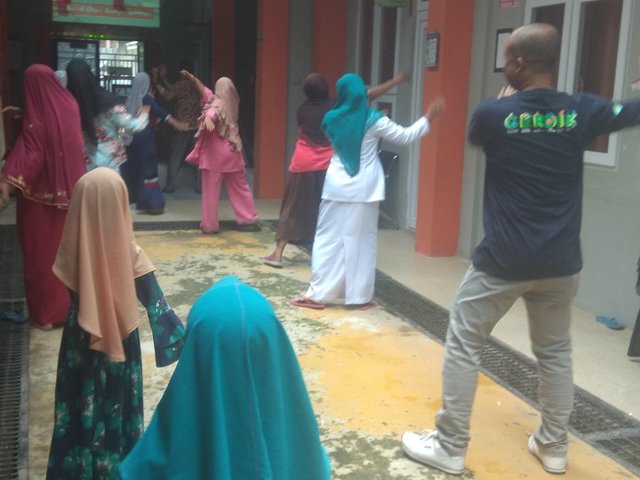 After doing gymnastics in the morning our body will feel fresher and can prevent from several diseases caused by a lack of body movement when we do activities.
Thus, hopefully it can be useful for all of your friends. Don't forget to upgrade ...

@sulairusydi