Why less is more? (Mhm... I mean 'punchy' writing)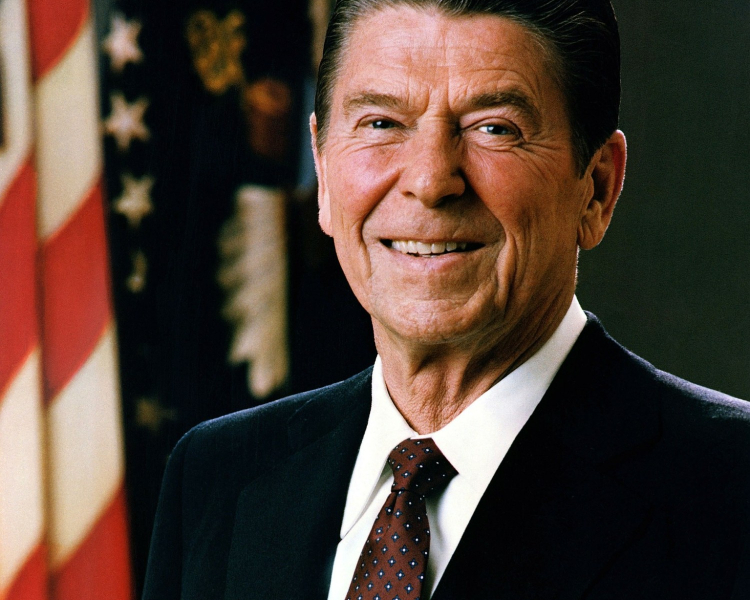 There is no bigger evidence than the famous one-liner from President Reagan , " Mr. Gorbachev - tear down that wall!"
The world changed. Berlin wall crashed.
It's a time-tested principle: a few words have way more impact than endless rambling. Period.
I have purchased all the images and I have the rights to use them commercially.(Photo source: https://getstencil.com/?tap_a=9103-1801f8&tap_s=200974-3b53a9 )