| t h e • o p i n i o n | A Possibly Unpopular Opinion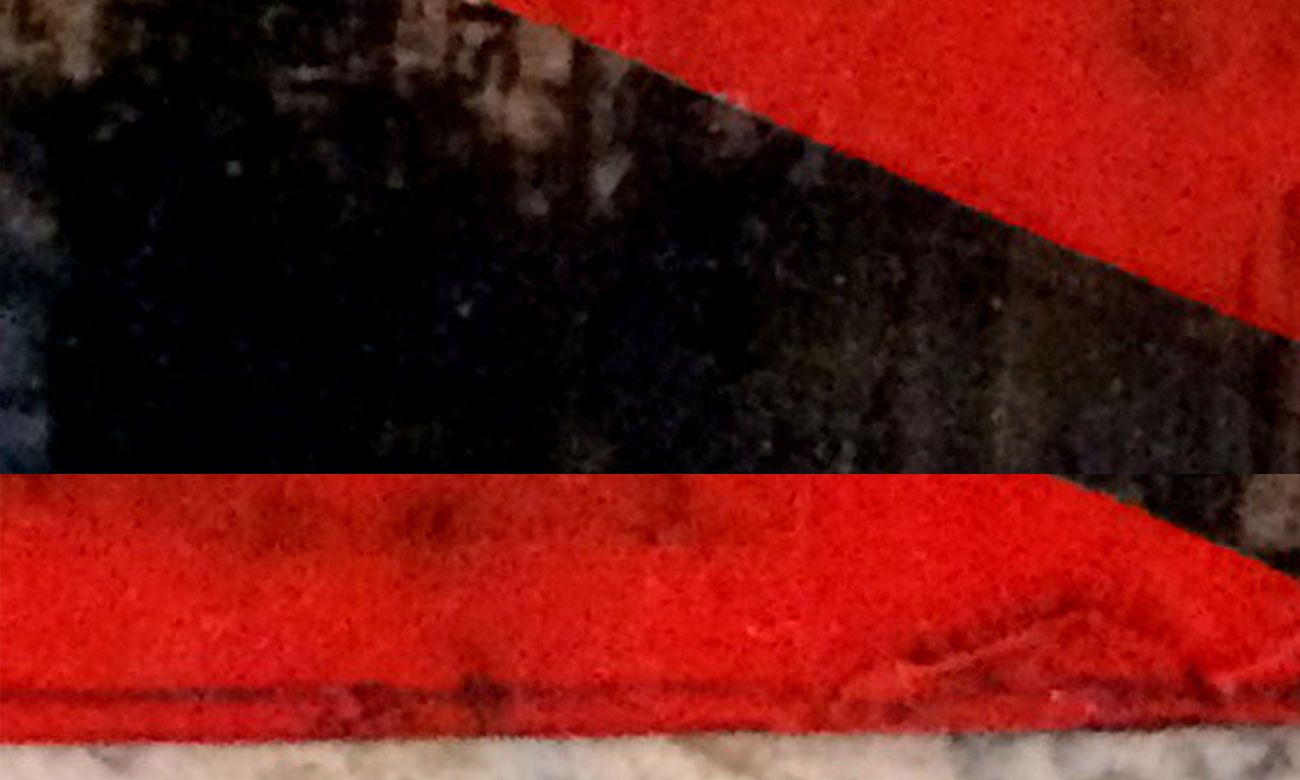 Be cautious not to find yourself bewitched by the imbalance of power emerging from behavior that does more than to damage oneself. Many a time we externalize blame in haste without fulling understanding that our perception is only a mere fragment of a much larger truth and that every so often it causes collateral damage.
In a space of relationship were hard emotions are often felt and said, the child perceives everything.
Despite him not always physically participating, he cannot dodge the negative energy exchanged that claims that it's okay to argue and bicker with fists instead of a warm heart to heart approach.
And though he can't really quite articulate, he feels it wholeheartedly.