Elegy for a Beard
As I finished brushing my teeth, I looked into the mirror, and admired my vacation beard. It was then that I realized that vacation is over, and my wonderfully hirsute mug must, once again, be exposed to the cruel world.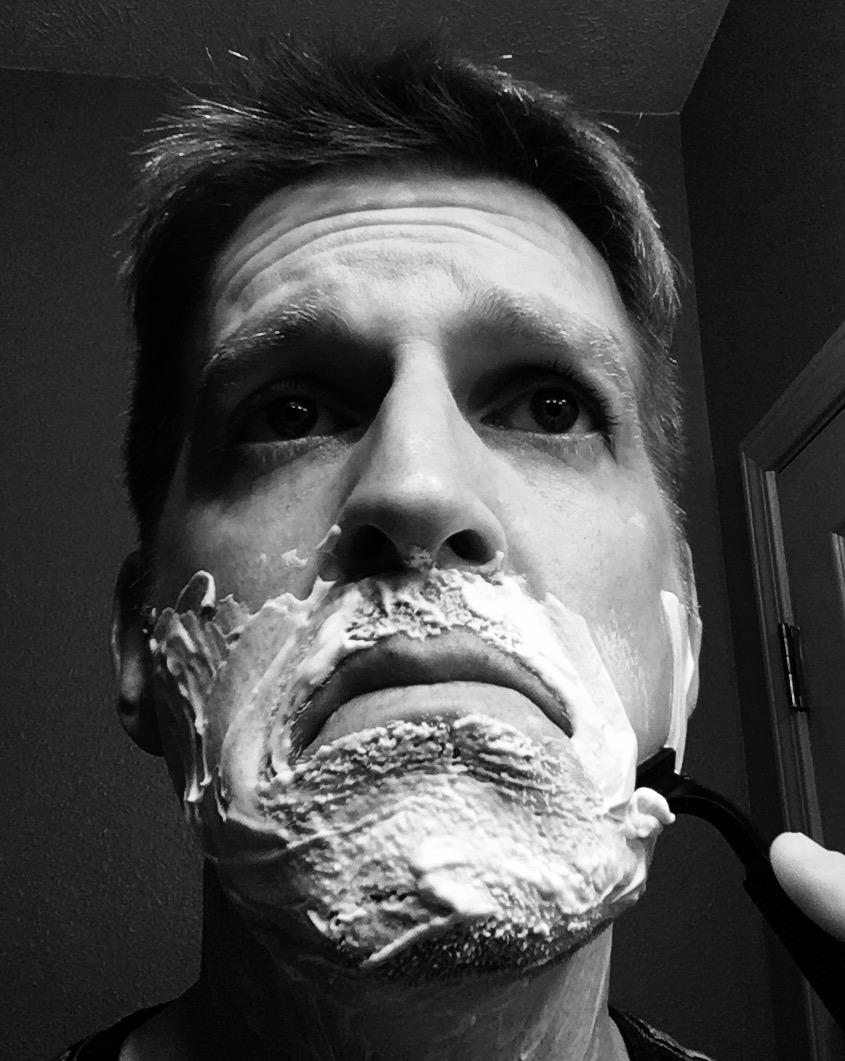 I was reminded of the soul-crushing scene in The Notebook, when James Garner's wife snaps out of her Alzheimer's for a brief moment. What joy in that moment, all to come crashing down far too soon. Granted, this is just a beard, and my comparison is wildly far-reaching . For years, I'd worn a beard, until being employed by a company that forgot that it is 2018.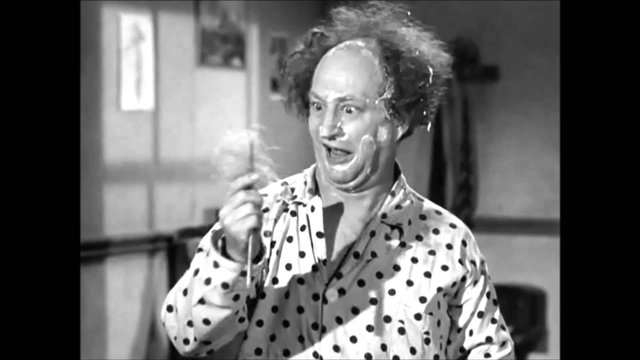 image source
It all seems like strange behavior to me. Maybe not as odd as wearing a necktie. A piece of cloth looped around one's throat and finished with a fancy knot seems like an act of lunacy, not professionalism. Luckily, a tie is not in my dress code. Perhaps, the follicle abolitionists think the public will place greater trust in a shaven face. I've yet to find evidence of facial hair being connected to the decimation of a man's moral code.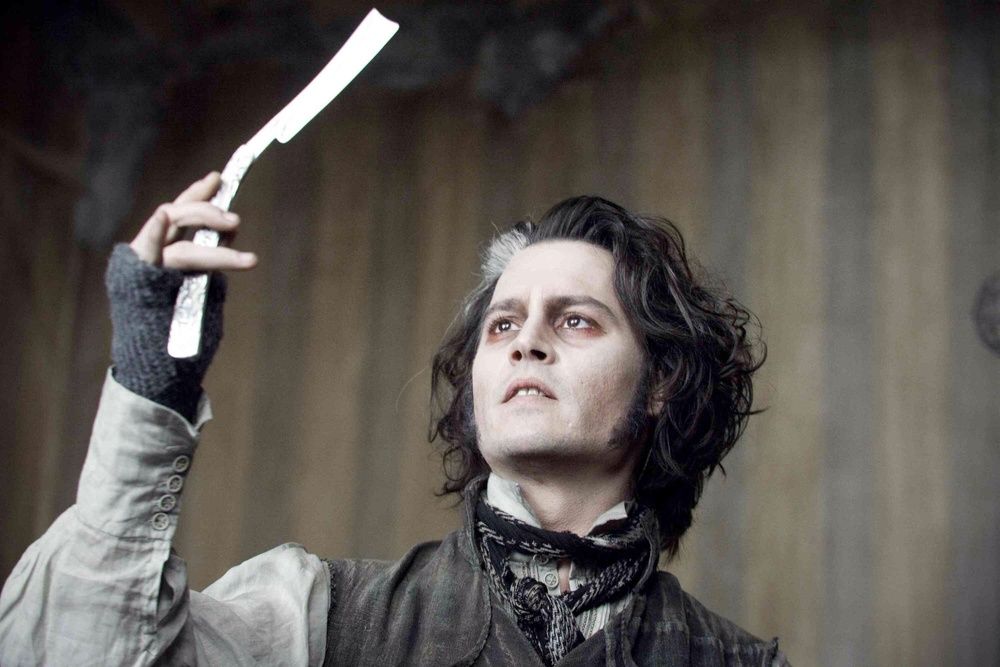 image source
Of course, all facial hair is not banned. I am allowed to have... a mustache. Now, as a fair-haired fellow, any hair relegated solely to my upper lip makes me look, at best, like a cast member of a circa-1976 adult film. At worst, it makes me look as if I introduce myself to my neighbors as part of a court order. So, thanks, but no thanks on the mustache offer. I'll keep a tad of social normalcy, if you don't mind. Plus, too many folks have given the stache a bad vibe. Case in point: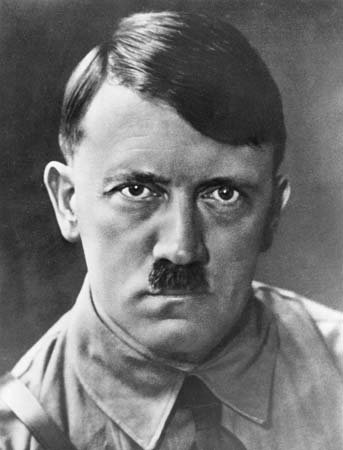 image source
I would bet real money that if you asked ten people to describe Hitler, well over half would say that he was an evil man that conducted horrific genocide. I would bet even more money that all ten would say he had a jacked up little patch of hair on his top lip.
My boss wears a mustache. His resemblance to Cosmo Spacely is remarkable.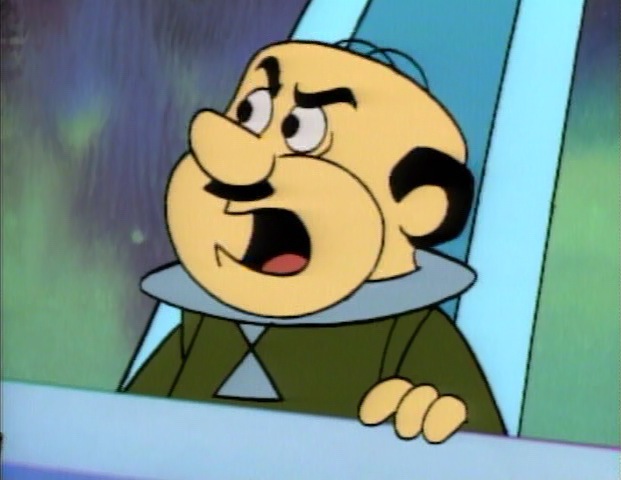 image source
Perhaps, I'm simply turning into George Jetson, working my life away at Spacely's Space Sprockets. I may not have Rudy, the robot maid, but there is Siri, and Alexa. Maybe I'll find more satisfaction, once my flying car arrives.
Fairwell, my beard, old friend... until we meet again.
Thom