Misery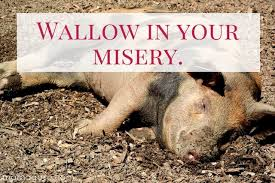 Source
"Misery loves company!"
No!
Misery doesn't love company. Misery wants to fuck company, without putting a label on the relationship because it's afraid of commitment and wants to see other people. Misery is a predator, seeking out easy targets at the bar and getting them into bed. Misery's type? Company. Those low down, self-defeating, ho-hummers who congregate on the fringes of friend circles.
Misery leaves you craving more, blowing up it's phone asking, "When will I see you again?". Misery ghosts after a month because you've grown too attached and they feel smothered.
Misery can't love company, because Misery is incapable of loving itself. It doesn't even know what love is. Misery falsifies love from the last drops of happiness and joy found in company's embrace. Misery is the biggest narcissist you'll ever encounter, never doing anything for anyone other than itself.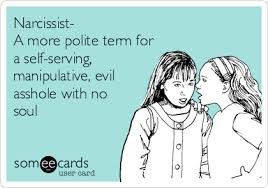 Source
Misery only leaves you bitter, full of heart ache with an acrid taste in your mouth.