Mini Rant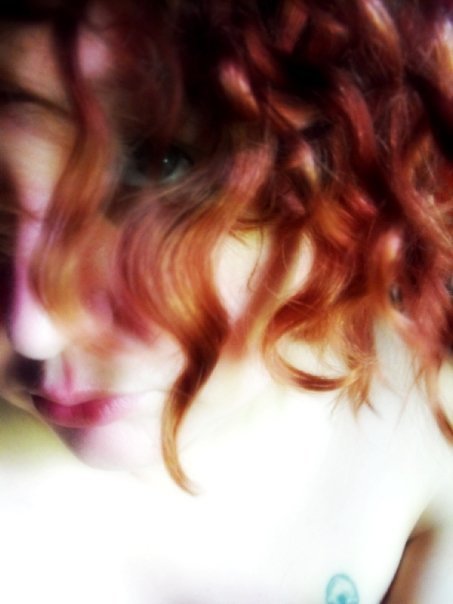 Today one of my Steemit friends left the platform and it might be permanent. She is part of Steemit's LGBTQIA community which she had an integral part in pulling together and making a community in the first place. She is one of these people who are sometimes brash but always fair and always have the back of those in need and/or the disenfranchised.
There is a lot of good in Steemit such as the artists communities, but there is also a lot that is disheartening such as the greed that is destroying the potential of this forum. Beyond the mundane and expected good/bad there is a very ugly side that was an undercurrent but now is emerging as a strong trend and little to nothing is being done about it. There is a lot of hate speak against LGBTQIA's and minorities on this platform. Which we all have to suck up because it is the price of free speech that most of us who come to decentralised forums find to be imperative. The problem starts when those who engage in the hate propaganda believe they have the right to take it from their blog to the blog of others. Many of these people take it to the blogs of LGBTQIA steemians and engage in elaborate bulling campaigns. Or they start personal attacks on their own blogs with personal pictures of others . Both these actions have nothing to do with free speech . You do not have the right to make accusations and defame people on your blog without consequence. Or use their personal pictures to humiliate them, nor do you have the right to spam their blogs with your opinions . Sadly little to nothing is being done against people that engage in stuff like this and people like @ned either don't not know or do not care what is happening it really is sad because that is how we end up loosing so many really talented and great people like my friend :(
There is so much misconduct that is not addressed here on steemit not only when it comes to minorities. Let me give you an example we have guys with large delegations harassing young girls on the platform and threatening to ruin their blog if they do not provide them with nudes. Once exposed they might or might not lose their delegation depending on ho much the person who delegates cares but in the end the perps barely get a slap on the wrist. We have all these people who are turning what was meant to be a place to connect into an automated money making pyramid scam :( shit posts are boosted and receive huge rewards up vote bots give superficial support and no one even reads anything anymore. It makes me so sad because this place could be so much more with a few tweaks of the system but like in the real world everybody seems to apathetic to care or really do anything about it . And yes I am mopey today and I probably be in a better mood tomorrow but it does not change that what I am saying is right and we need to do something before this turns in to reddit's ugly cousin ...
I leave you with something I wrote a while back
Your words are seeds
& when they fall on fertile ground
they can grow into a mighty tree.
Choose wisely those you send into the wind.
Make sure the forest you plant
is one you would like to live in.
(Image credit Dave Renike and a portrait of the fair jubilee made by myself turned into this here universal truth meme)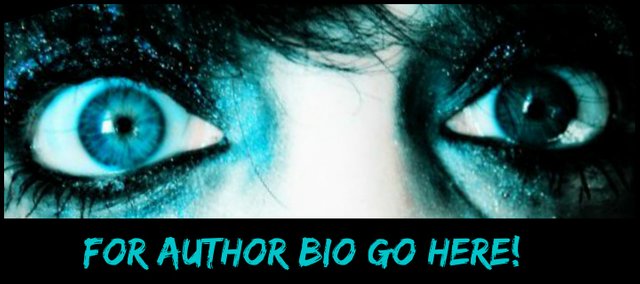 Artists & Musicians wanted for the One Project
Image source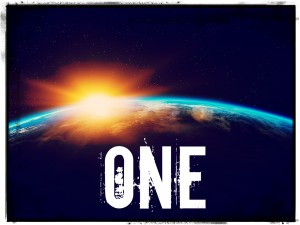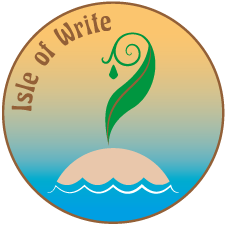 art courtesy of @PegasusPhysics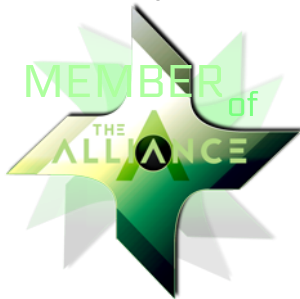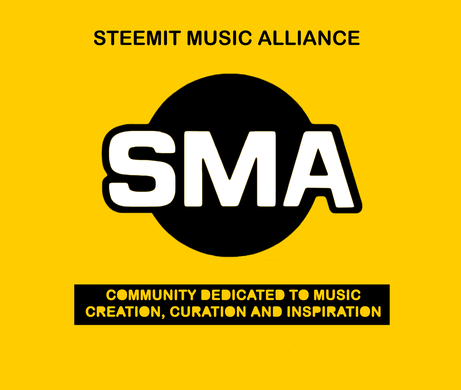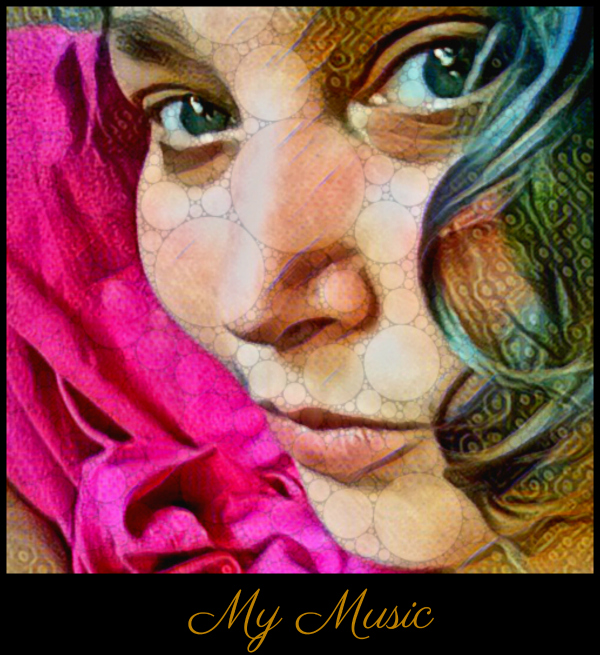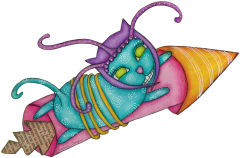 this little girl was made for me by @barbara-orenya