LAMENTATION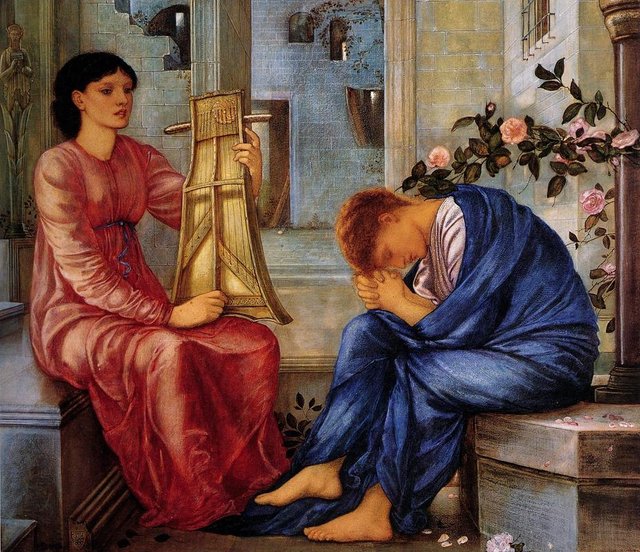 Credit
Heaven knows I came to life
As other woman happily came.
But why men cannot safety stay
In my life as they do in others,
Only merciful heaven truly knows
What, which, and why my woes.
I grew without any physical defect.
Showing the grace of creation perfect.
Signs of motherhood all showed in me.
Ripening for sucking by ready bees,
As it is with nature's course to be.
Several bees came to suck my nectars.
I picked one as Eve picked Adam.
With strange illness coming on duty,
Each husband dieing with sudden alarm,
Taking my beloved husband off duty.
Death why make my marriage hollow?
Why turn me into a widow of sorrow?
The more men that came to suck
The more of them death surely sucked,
With ten taking their turn in waste,
Pity warns me against more wastes.
I am left with a name bastardized,
With no love future galvanized.
Till I go back to my creator,
I will never permit any more tillers
Into my murderous virgin land to till.
In my next sojourn back to life,
I will select a safer virgin land,
That will keep men tillers safe alive.