all about the new website !!bearshares all at the best!!


Did you missed steemit and weku? You want to be an early adopter of a new social media to get high power for the future?
Right now we are seeing a lot and lot of new social medias similar to steemit. Weku, whaleshares, golos, smoke and now we have bearshares.
Why bearshares?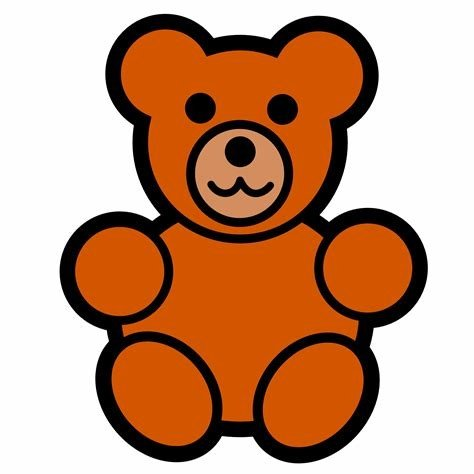 The biggest problem with steemit, which is still the giant of blockchain social media is unequal distribution of reward. Many people are leaving steemit because whales control everything there. They upvote each other and normal people won't get any big votes even if there post is valuable.
Then what is the point of blogging? It is like neo which gives gas, steem gives you more steem. The only thing you need to do is write a sentence and click upvote button and ask a bunch of whale friends to vote or use bid bots.
We have had a chat with bearshears team and their main goal is, is to control that!
Why we choose bearshares?
Controlling bots
Bots kill the platform, by bots we mean bad bid bots which upvotes post when they get money. This is super duper bad and makes blogging meaning less. Bearshares team are confident that they won't have bots in their platform. They will have a large community to flag posts if found anything like bid bots. People will find it risky to make a bid bots as they will loose money.
Verification process
Weku has a problem with verification. Many abused sign up bonus and now are voting with out control to gain weku. In bearshares you will need a photo identity manual verification for now. Bearshares team wants a single person to hold only one account.
No whales
Bearshares won't have an ICO so people can't buy a lot of bear at ICO, be whale and abuse reward pool. They will mark people with more than 50k bear as black bears and don't let whales abuse reward pool.
Team
Bearshares team is super co-operative and know what they are doing. They are shaping up a fair social media from the beginning.
Bearsdollar
Sadly but weku dollars, which should be pegged to a dollar is not pegged and like weku, wekudollar's value is also decided by the market. But bearsdollar is pegged to a dollar and a stable currency is very much required right now as Steem Dollars is also not pegged to a dollar so bearsdollar might be a great achievement!
While we were in dilemma to join bearshares or not a simple yet powerful message by team made us join, that is, "We are clone of steemit but with better community and better reward system!" That explains a lot, what they are trying to do!
Don't miss another opportunity, bearshares is going to be next big thing!