WUNZO FINANCE: REVOLUTIONIZING CASINO GAMING THROUGH DEFI AND BLOCKCHAIN TECHNOLOGY

Making the financial system accessible to everyone and elimination of third parties is a major achievement Decentralized finance has had since its inception. Blockchain makes data transmission possible to various devices and provides a fair and reliable distribution of data between parties. It is therefore a little wonder why most persons prefer Defi in this modern era.
Entertainment is a Spice of life and over the years people have sought out various means to get themselves entertained. The Casino games have always been on Top of the list of most Entertaining Games available and is played my Millions of persons on a daily basis. These board games are sometimes played with no real gains attached to it even with the amount of Pull it generates.
It does not come as a surprise to anyone so conversant with Cryptocurrency that someday, an idea to merge Casino gaming with the Defi system will erupt. A system that will allow users earn tokens as they play and at an affordable rate. It is on this note, I introduce you to Wunzogames.
DESCRIBING WUNZO GAMES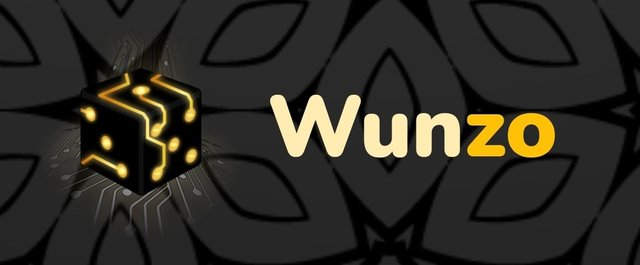 Wunzo finance is a Token written on the Binance Smart Chain Network that allows you to earn tokens by Competing in Ludo and Poker games. Wunzo Finance has created a Platform where users can compete for tokens by participating in what they love, therefore adding real value to the World of Casino gaming. On this platform, people can also earn by buying NFT tables and renting it out to gamers for a fee.
There are three types of persons on the Wunzo finance platform.
ROLLERS
These are the persons who compete in the Casino games for a grand price. They compete in an already provided NFT table for tokens. The players agree on a particular price for the NFT tables which they will make use of. They also earn by participating in tournaments.
CROUPIERS
The platform does not only reward gamers, there's something for service providers too. These set of persons buy NFT tables and rent it out to the rollers for a fee. The fee is agreed upon even before the release of the NFT tables.
THE SHAREHOLDERS
This set of persons buy and save Wunzo tokens and in return get a percentage of the income that comes into the platform.
MAJOR FEATURES OF WUNZO
THE CLASH
This is a monthly competition where rollers compete for a given price which comes in form of tokens. The winner takes all and it is open to everyone interested. Elimination continues until we have the final winner.
THE JACKPOT
This is a Huge Opportunity for Rollers to earn a large amount of tokens while staking a little. With a whole lot of participants, just one Lucky winner emerges and lays claim to the Grand Price.
BOTS
This has got to be a major hit the Wunzo platform has pulled off. The use of Artificial Intelligence. Bots can be used on this platform to carry out various tasks including participating in the games. They can be bought in the wunzo store.
WUNZO STORE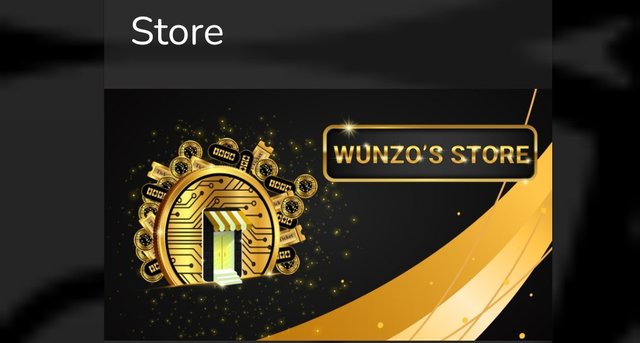 This is a place where Holders can Purchase various tools for the Platform including the NFT tables and the Bots.
TOKENOMICS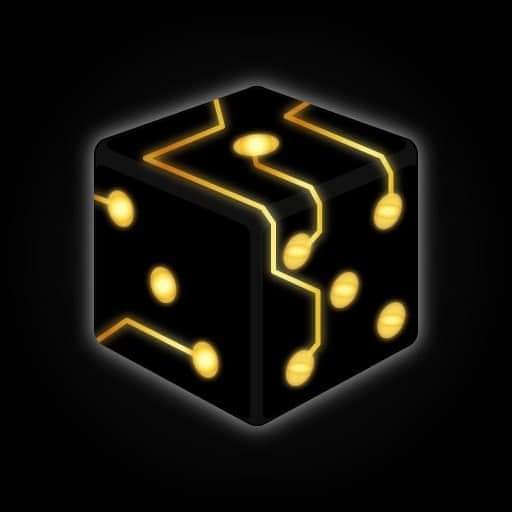 The token for use on this platform is the WNZ token. It is BEP20 token available on the BMC network. It has a Total Supply of 50,000,000WNZ. The WNZ token will be used for all activities on the platform from participating in the games to Wunzo store purchases and access to the token makes one a shareholder.
CONCLUSION
Establishing a Real reward system for Casino gaming through the assimilation of the Blockchain Technology into it, is the Major aim of Wunzo Finance. On this platform, you do not play just for the fun of it but for real prices in form of tokens.
The Numerous earning Potentials in Wunzo are also one to note. You can earn by mere purchasing the token and becoming a shareholder or becoming a Croupier, providing Boards for gamers. The security of the platform is Assured too with Blockchain and the token is Viable. This is a Total Revolution of the Online Gaming Industry and one worth participating in. It has a limited token supply and it is advisible to invest sooner than later.
PROJECTS LINKS
Website:https://www.wunzogames.com/
Whitepaper:https://www.wunzogames.com/docs
Twitter:https://twitter.com/WunzoOfficial
Telegram:https://t.me/Wunzo
Reddit:https://www.reddit.com/r/Wunzo
Instagram:
GitHub:
Medium:https://medium.com/@Wunzo
YouTube:https://www.youtube.com/channel/UCb4HQDER58jLUUhZa2Uv_Kw
AUTHORS DETAILS
Bitcointalk Username: Gopalwu
Bitcointalk Profile Link: https://bitcointalk.org/index.php?action=profile;u=2759913;sa=summary
Wallet: 0xEc4EB0949403Dd1b864fbb16a87D2CC640839DC9