xDAC - Tokensale Whitelist & Bounties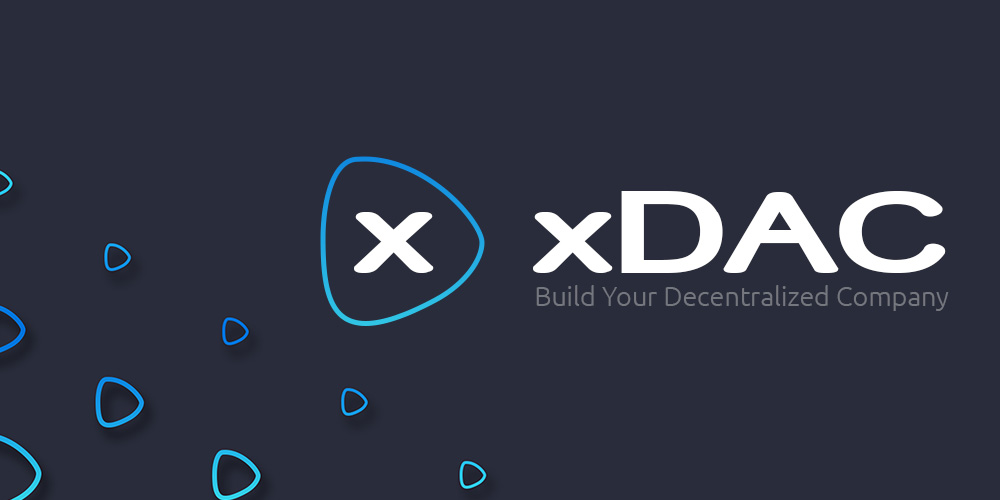 Based in Palo Alto, California; xDAC is a platform built on top of EOS smart contract blockchain with the aim of decentralizing business setup on the blockchain with a comprehensive framework for entrepreneurs, teams, autonomous agents and investors in the cryptocurrency space. The goal is to enable the business to operate in a transparent decentralized manner in front of their investors.
Roadmap
Aug 2018 - Token distribution including integration of identify verification, development of xDAC client and wallets
Oct 2018 - Development of xDAC core functions and testing
Nov 2018 - Alpha release and testing
Jan 2019 - Beta release
Token Sale Details:
Token Symbol: XDAC
Blockchain: ERC-20 token
Total Supply: 100 MN
Available for sale: 40 MN
ICO Price: 1 XDAC = 0.001 ETH i.e. 1 ETH = 1,000 XDAC
ICO dates: Pre-sale starts on May 15 with a soft cap of 1,500 ETH and pre-sale of 45% bonus
Soft cap of 1500 ETH and Hard cap of 35,500 ETH
Token Distribution: 40% for token sale, 20% for community, 20% for team, early backers and advisors which will be vested for 6 months and 20% for foundation (vested for 1 year)
Use of Funds: 40% will be allocated for R&D, 25% for marketing & community management, 25% for operations and 10% for legal & reserve
Links:
If you find the article helpful, you may use the following referral code to participate in the crowdsale: https://xdac.co/?ref=XyOs98AbGM
Bounty opportunities are also available on this page where you can earn 40+ tokens by completing simple bounty tasks!
Happy investing!