Review Of The XinFin Platform.
XinFin is a product powered by XDC protocol, it is a Singapore based firm which recently released an Hybrid Blockchain protocol which is the first of its type presently across the globe. It's to be noted that XDC protocol is a very powerful network which gives for room real world application / enterprises for digital assets or blockchain ecosystem, where transactions are carried out on a private network and verified on public network. Whereas the Hybrid Blockchain protocol aim is projected for enterprise adoption of global trade and finance market. It has also been architected to compliant with laws of any geographical location and can perform as a messaging layer for existing and approved payment mechanisms anywhere.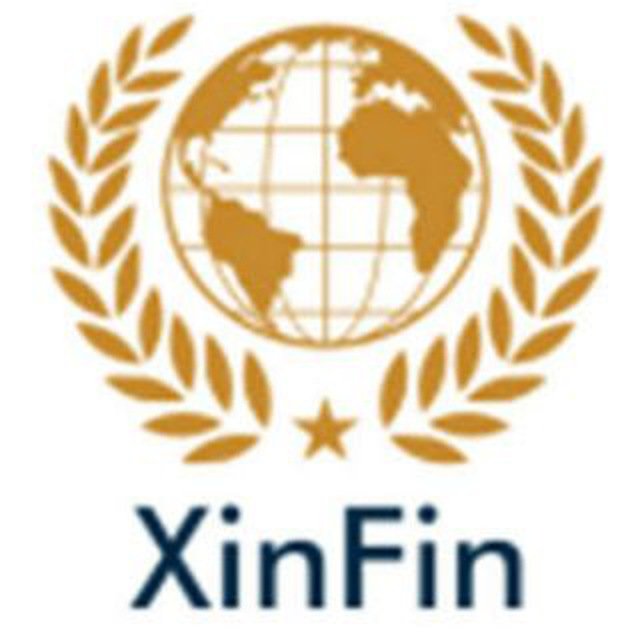 XinFin Token.
XDCE which is the platform utility token decentralised on a ERC-20 network will fill the gap in connecting global enterprises work with XDC Protocol. Likewise XDCE enables users to use the XDC main network and subnetwork with the aid of XDC masternodes. XDCE is currently trading on several exchanges with huge volume and large usage in it ecosystem.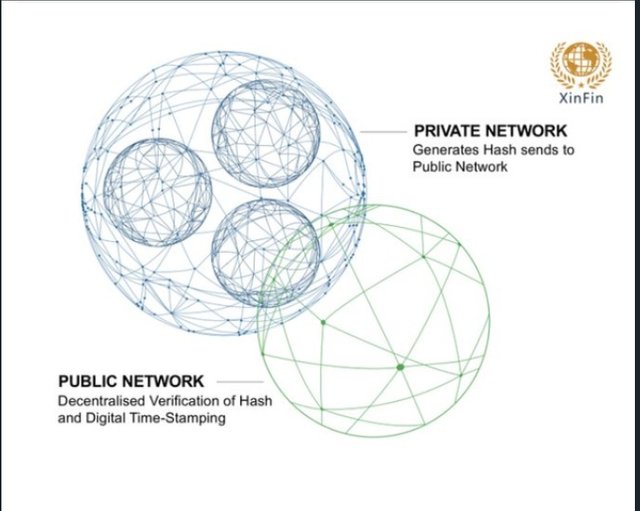 XinFin has been recognized by a reputable bank known as DCB bank limited, this is a private commercial bank which has partnered with XinFin in bringing a revolution to the traditional problems encountered by insurance company with the use of an hybrid blockchain technology. Transaction carried out on xinfin are constantly recorded on the Xinfin network for future reference and transparency.
Conclusion.
XinFin recently released a new address prefix, which is "XDC" which has overwrite the former "0x" prefix. This will reduce loss of token and allow users to recognize the wallet address instantly. The XinFin Private and Hybrid Network allows any form of enterprises connect their legacy systems with a blockchain network using the XDC Protocol and messaging compatible with ISO20022 standard.
Visit the following links below, for more important updates and information about the project.
Website: https://xinfin.org
Telegram: https://t.me/xinfin
Medium: https://medium.com/xinfin
Twitter: https://twitter.com/XinFin_Official
LinkedIn: https://www.linkedin.com/company/xinfin/
YouTube: https://www.youtube.com/channel/UCQaL6FixEQ80RJC0B2egX6g
Github: https://github.com/xinfinorg
AUTHOR'S 🆔: Moshaid.
Wallet Address: 0x6fcEE7bc11F7826F88335cd3e1Aa396F7C859659