Quintessence Of The XinFin Protocol.
Nowadays it's said that Hybrid blockchains are known to be scalable with maximum data privacy for it to adopt blockchain technology. With this I introduce you to XinFin, which is an hybrid blockchain project built to eradicate every aspect of inefficiencies in global trade and financial sector. It is guaranteed to get more usage faster than public blockchains when active users engages in it.
XinFin in partnership with Ramco systems, which is a global renowned corporation, building blockchain solutions for thousands of firm worldwide is also on board with the XinFin hybrid blockchain which will definitely expand its community usage and users interactions. The platform has been making waves across Europe and it's on it way to make major breakthrough in the cryptocurrency space.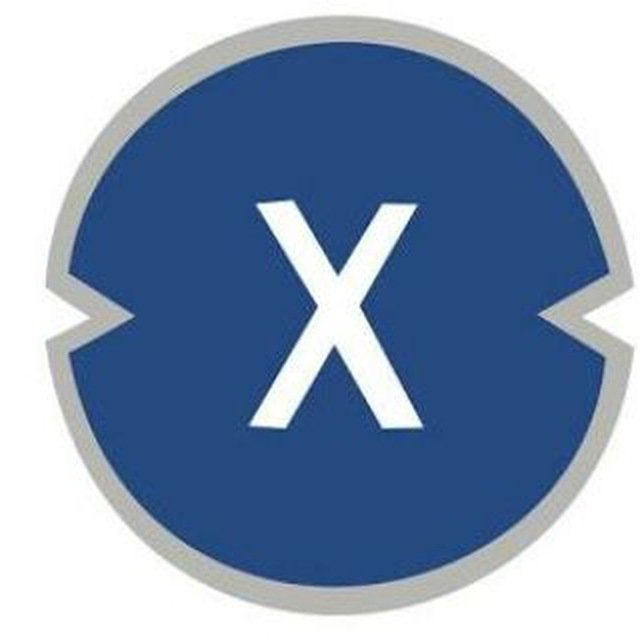 Among the uniqueness of XinFin which other smart contracts or dapps are yet to have apart from cross border payment and it's total decentralized system is that, XinFin is built on cryptography and it's smart contracts on blockchain. With this developers can build a conditional smart contracts using XinFin while on the other hand it can process over 300 transactions per second with a faster cross border.
With the XinFin Application Programming Interface, transactions processing time will be effective and quick, mostly with XDC token. In accordance with the platform roadmap XDC token users will be given the opportunity to make payment with swift verification/transaction within a private network.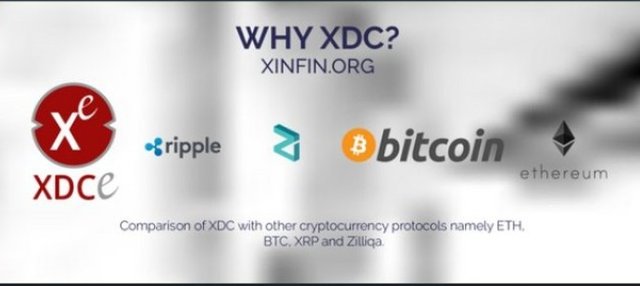 The XinFin platform already has a working product for go-getters mostly in the blockchain development and beyond. Business entrepreneurer doesn't need any coding skill to begin with same as firms doesn't really the coding aspect of hiring a software engineer at first but can later consider it once such business starts to expand. Apart from bringing a revolution to the enterprise field in the crypto space, XinFin also has invented it's own cryptocurrency protocol popular known as XDC and a utility token called XDCE to be run on it ecosystem.
Visit the following links below, for more important updates and information about the project.
Website: https://xinfin.org
Telegram: https://t.me/xinfin
Medium: https://medium.com/xinfin
Twitter: https://twitter.com/XinFin_Official
LinkedIn: https://www.linkedin.com/company/xinfin/
YouTube: https://www.youtube.com/channel/UCQaL6FixEQ80RJC0B2egX6g
Github: https://github.com/xinfinorg
AUTHOR'S 🆔: Moshaid.
Wallet Address: 0x6fcEE7bc11F7826F88335cd3e1Aa396F7C859659