CAUSEE: An E-commerce Platform On Blockchain Algorithm.
Because of the problems associated with buying and making online transactions, causee.com was formed. Causee is based on a combination of the words Cause + Ecommerce.

The causee platform is a platform that sees for easy contribution to all types of causes globally. There is the need to change the way people shop and the vision at Causee is actually to change the way people shop globally through a series of added benefits like Shopping, Gaming and Fundraising.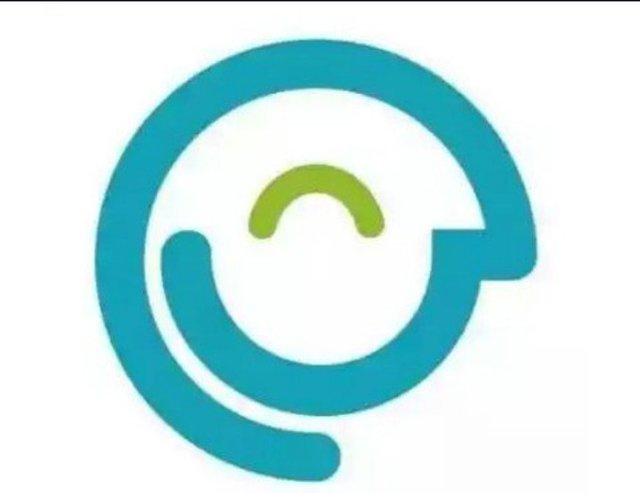 Globally, online transactions are affected by a series of undue mishaps which include Vendor chargebacks , fake vendors, late delivery and so on. Curbing this ecommerce menace has been hard in the world today and this has gone a long way in affecting the general lives of people negatively, though it might not be noticed by a large margin, but then it's still there, like a tiny broom stick in the human palm. Current ecommerce landscapes also face the problem of not fully protecting purchases.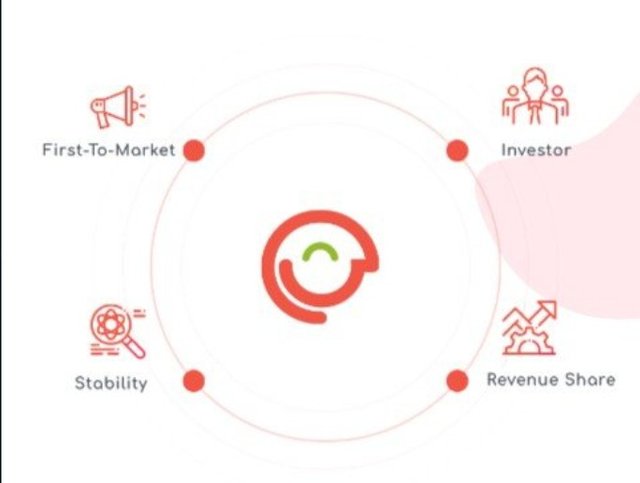 The causee.com project in order to curb the problems of the ecommerce landscape ha proffered solutions which include no transaction fees, verified and authenticated vendors, no chargbacks, ability of consumers to purchase goods and services without spending money, a 100% satisfaction and delivery guarantee, and opportunity for discounts over 90% for every item offered for sale. Every transaction made on Causee.com supports a local or global cause. It also gives customers the opportunity of contributing without changing a normal shopping effort. Furthermore, it seeks the ability to be able to raise awareness on particular causes and earn which would also see and start a fundamental initiative for a new cause. Another major aim of this platform is to raise funds by tokenizing revenue in the causee.com platform and utilizing those revenues to pay token holders quarterly dividends, thereby creating a token which has an inherent trading value.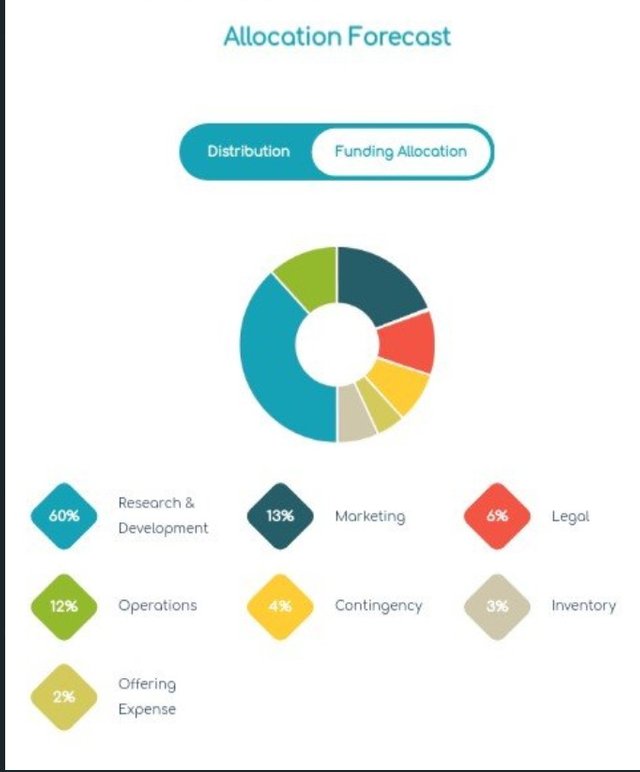 A token is a new form of fundraising that has become popular over time. The cuasee token is an opportunity for investors around the world to take part in the revenue generated by causee.com by claiming ownership of tokens. This token offering is a new vehicle for investors to combine the benefits of crypto currency with access to revenues generated from the causee.com platform. The token itself embodies similar attributes of a security, currency and bond. This gives investors the opportunity to appreciate gains in the token and share income from causee.com .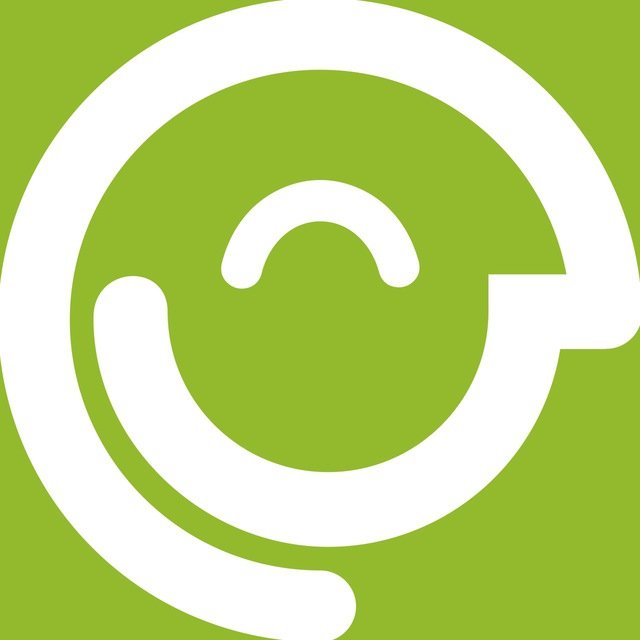 Conclusively, the token framework sees to open doors for investors to participate and own a share in the revenue generated from a first-to-market ecommerce gamification shopping platform. In simpler words it provides opportunity for investors to share in the revenue generated from Causee.com. it should be noted that investors can obtain the opportunities listed above by simply using numerous forms of crypto and fiat currency. To avoid sudden loss of control of the platform, tokens carry a minimum fixed quarterly outgo of cashflow. This component itself makes the investment opportunity extraordinary and easy to trade tokens.
For more information on causee platform, visit the highlighted links below.
Website: https://token.causee.com/
Whitepaper: https://token.causee.com/STEALTHPAPER.pdf
Telegram Group: https://t.me/causeetokengroup
Twitter: https://twitter.com/shopcausee
Facebook: https://www.facebook.com/shopcausee
Author Bounty0x 🆔: Moshaid