New #xpilarcontest "bit of image 6" you can win Steem Dollars (SBD)
************************************************************************************
 There will be 3 winners of this contest, each receiving Steem Dollars (SBD) 
 The competition is made in collaboration with @sultan-aceh and we will visit his world with pictures and video.  
  Remember to read the rules carefully for #xpilarcontest as they may have changed from time to time  
******** "this time there is a change of rules" ********
 @sultan-aceh - opening video contest @xpilar
 This is a bit of the picture you'll find at @sultan-aceh  blog and it can be on a video and / or pictures there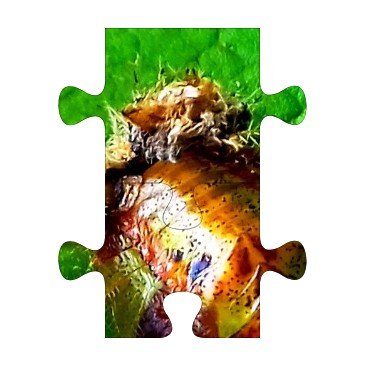 Gambar number (figur number)
The pictures are numbered and you will find the picture you think is the right one @sultan-aceh blogg   
  The rules are as follows: 
 To participate, you must also Re-steemed and upvote this contest and @sultan-aceh blog where you will find the picture!
  1. Say Following the #xpilarcontest  
  2. Say your Option Number  
  3. Resteem The post @xpilar and @sultan-aceh that shown in Contest drawing #xpilarcontest  
4. When you find the image, reply to the comment box with the image number at @sultan-aceh for approval in the competition.
5. Go to the competition page here and and give your answer to the photo number, say you have left a comment on @sultan-aceh blog and that you have Re-Steemed his post. Then you are in the competition for Steem Dollars (SBD).
Example:
 I'm following #xpilarcontest.
A suitable answer from post @sultan-aceh is picture no. ?
I have left comments on post @sultan-aceh, I have reestem, upvote posting him and you. 
Once you've done this, we'll give you an upvote on your comment here on the competition page.
 It may take some time to answer you and get upvote when we are not online 24/24      
 It is your ticket further in the competition to win Steem Dollars (SBD) if your answer is correct, the answer will be settled when the competition is over. Anyone who has responded correctly is in the drawing of Steem Dollars (SBD). 
  1. prize is 3. Steem Dollars (SBD)   
  2. prizes is 2. Steem Dollars (SBD)   
   3. prizes is 1. Steem Dollars (SBD)  
 You have to wait until the competition is over until you see if you are in the draw on Steem Dollars (SBD)  
Once the contest is over, a draw will be made by those who have answered correctly.
The winners will be announced in a new post from #xpilarcontest
  Competition runs 2 days before it ends midnight Februar 15th  2018    
  *Spam plagiarists may be flagged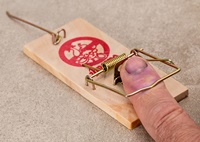 In the competition, only one post per participant is allowed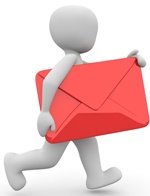 Ilustrated images in this post are credited to Pixabay.com     

  What are you waiting for, come on, have fun