You are viewing a single comment's thread from:
RE: New #xpilarcontest Big photo competition 12 "Your Shot" You can win free upvote up to 100% in every competition
It will always be one of my best shots, I thought I would not succeed, that would scare him, but I pose, and I am beautiful. It is a spectacled owl. This photo is taken in a town called la azulita, in the state of Merida, Venezuela. This town is well known for its diversity of birds.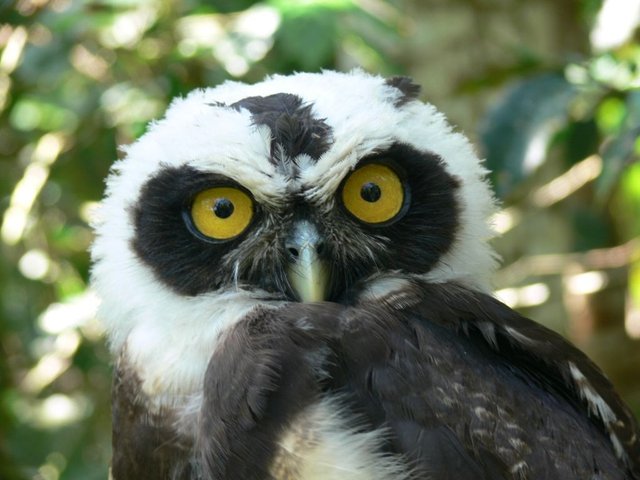 Camera: Panasoni Lumix DMC-FZ50