Go Ahead, Fork My Day. --XRP Fork Threat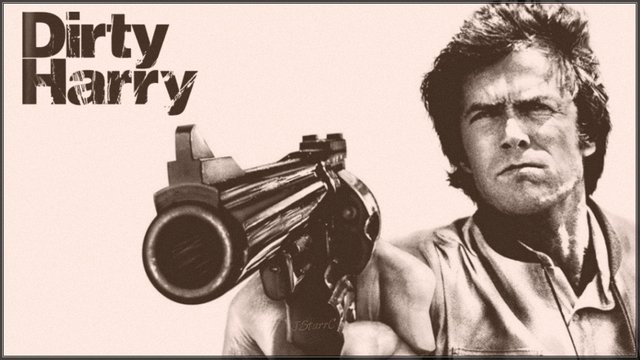 Go ahead. Fork XRP. I dare you! I double dog Dare You!
I you haven't been following it on twitter, there is a movement to fork the open source XRP ledger into whats being called RippleOne.
Its being led by a twitter "influencer" name Crypto Bitlord.
The main complaint of this faction in the XRP community is that Ripple is dumping millions of dollars worth of XRP on the market every month thus driving down the price. And the community should rise up and fork the project to somehow seize control of the coin/community/ledger? (I'm not sure exactly what their goal is aside from FUD)
--A few observations.
Yes Ripple sells XRP every month. OTC and probably on the open market. This more than likely depresses the price. They have to fund their operation some how. And NOT having an ICO would make them have to sell a portion of their holdings to operate.

Ripple has at least be transparent enough to lock most of their holdings into escrows. This is verifiable on the ledger.

Ripple has donated MILLIONS of its escrowed holdings to fund the ecosystem at large. Including XPRING, Coil, and XRPL Labs who are all independent entities from Ripple now.

So what if they fork? Has that hurt Bitcoin in the process? Slightly possibly. But Bcash is becoming more and more irrelevant over time. Along with BCHSV, Bitcoin Gold, Bitcoin Diamond, Bitcoin Private and a myriad of others.

We have some good projects that have forked the Bitcoin code. Notably Litecoin and Binance Coin.

Most importantly. Ripple has a 7 year head start building their software, infrastructure and banking and government relationships. That is a HUGE advantage. No fork will be able to compete with that. Bcash had Roger Ver, Jihan Wu, Craig Wright and a ton of money behind it and it still can't hold a candle to the OG of blockchain Bitcoin.
Imitation is the sincerest form of flattery. In an open source competitive crypto market. I say, let them fork away all they want. Doesn't matter in the slightest.
Watch who Ripple is working with. The partnerships they are developing.
NOT the side show circus that is crypto twitter.
Thanks for reading my blog and don't buy into the FUD.
Buy into the proof, HM