My Daily Practice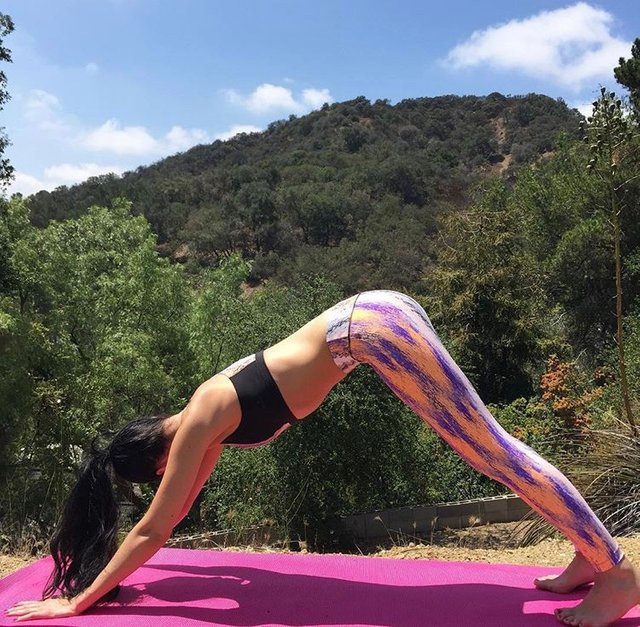 "Yoga is the journey of the self, through the self, to the self."-Unknown
Yesterday was International Yoga Day. While we have days for so many different things now, I still wanted to dedicate some time and place focus on my favorite practice.
I have been practicing yoga for over 10 years. It has truly changed my life. Not only did my body change dramatically, but my mindset also completely changed.
There are so many benefits of yoga. Yoga not only helps with just flexibility and muscle strengthening. It helps with balance, boosting energy, calming the mind, bettering immunity and digestion, improving stress levels and boosting serotonin levels to help better your thoughts. And those are JUST A FEW of the benefits.
I try to practice yoga at least 6 days a week. When I don't practice, I can feel it. My mindset changes and I hold on to alot of emotions and stuck energy.
There is not a day that goes by that I am not grateful for yoga. With so many things happening in life, it is important to constantly take care of the mind and body. If you haven't tried yoga yet, I strongly recommend you do.
"The light in me recognizes the light in you."
Namaste.