Are we living our lives on autopilot?
Isn't it funny how we oftentimes are so busy judging and analyzing events going on in life only from our point of view, and totally forget where we come from, in our acting? A thought coming from a recent personal experience.. Do we always manage to come from a place of peace, from our center, or can our actions tend to show up from this victimized place, were we are the center of the world, where our feelings and opinions matter most? From our ego?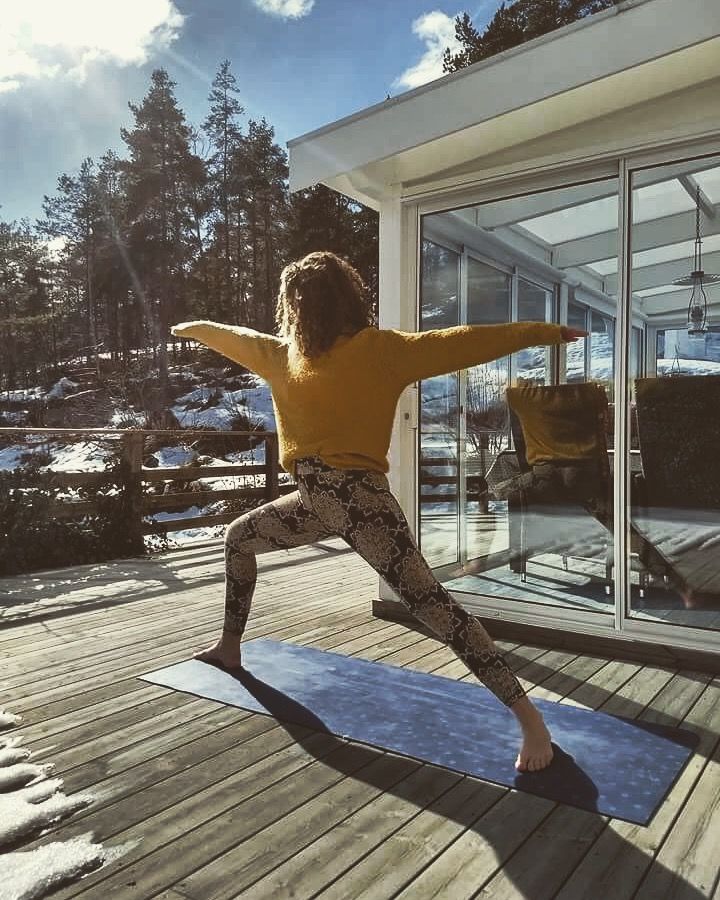 It is so logic and so easy to understand that when one is not feeling 100% good about oneself, one will not make decisions that are 100% true or accurate. One will not act from the higher self. It is more likely that we at those times make choices from a place of discontentment. We so often tend to make countless of mini decisions every day without having this awareness about where we come from when making them. We forget to ask ourselves, did that come from a place of love? Was this decision in tune with my core, with my true self?
I'm thinking more specifically of when we communicate with the people closest to our heart, and lives.
Note to self; They do not exist in your life to make you happy. That is no ones task, but yours! You are responsible for your own happiness. As soon as we start relying on the people around us to make us happy, where do we come from? From a place of need, a place of lack, a place of expectations. Not really fair to the people we care about. A good mindset to start with is that the world does not owe us anything. Instead we can ask; What can I offer the world today?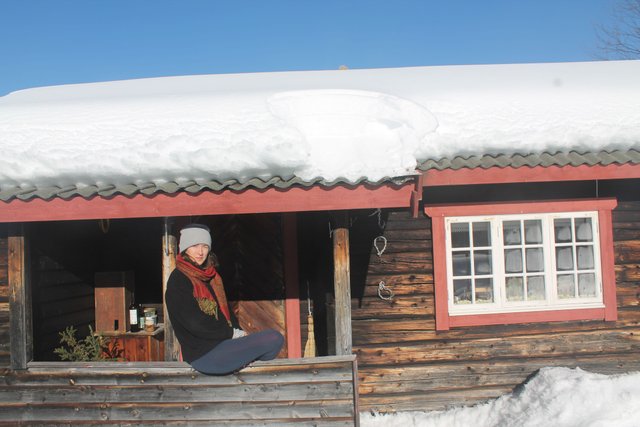 When we take time to nourish our needs and our health holistically, and take time to step out of our own shoes and start being the observer of our actions, thoughts, words.
What happens then?
We suddenly start seeing things very clear, as if we just stepped out of the thickest fog. From this clarity, we will come from a place of love. And love is unconditional. When we've taken the time to nourish our soul, stepped out of our logical analytical judgmental part of the brain, and let the heart take the driver's seat instead of the mind, our choices will come from a place of peace. This can be so easily done by just taking 5 to meditate, or to take a short mindful walk in the woods. You can do anything that gets you out of your autopilot. Whatever works for you. Who wants to live life on autopilot anyway? The path of self realization is never boring. It can be extremely hard and challenging to our ego, but boring? Haha never. It has so much to teach us, if we are willing to look within, to look at the one who is always looking;) As one wise sensei once said; What you are looking for, is the one who is looking.