LASTOVO adventure part 2.- Yoga retreat on the beach
...
Is there a better way to start your day? If you have an idea, let me know!
This was perfect moment with my friend Ana who is a yoga instructor.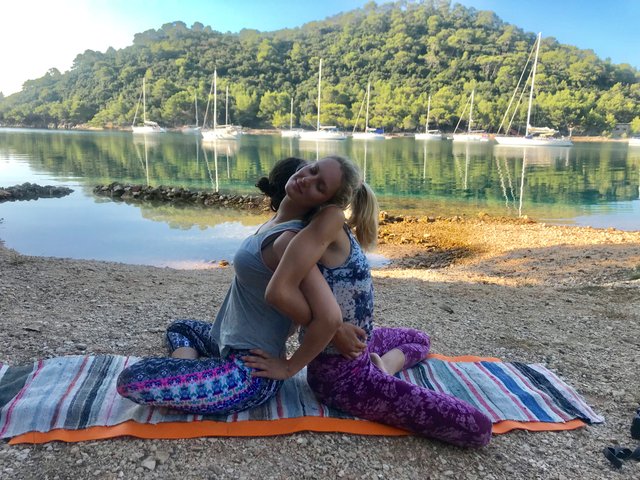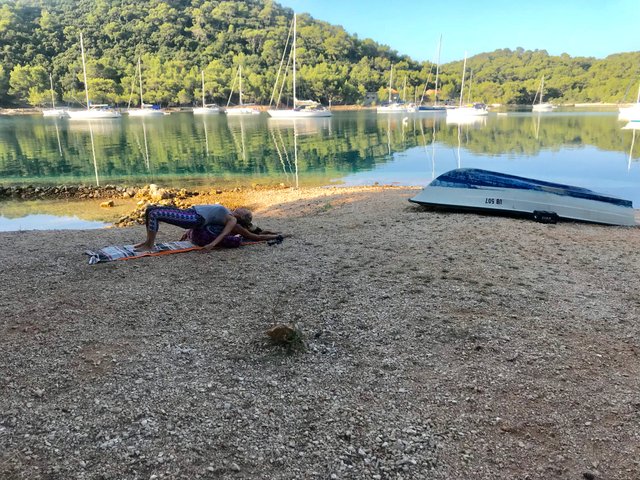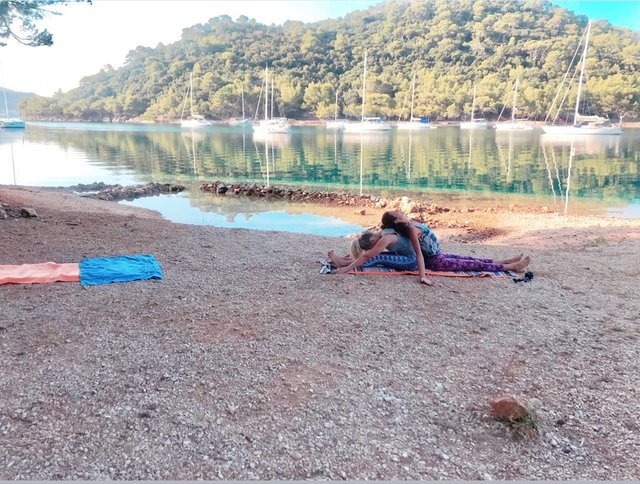 When we finished, it was still before 8 AM and we had plenty of time to carpe diem.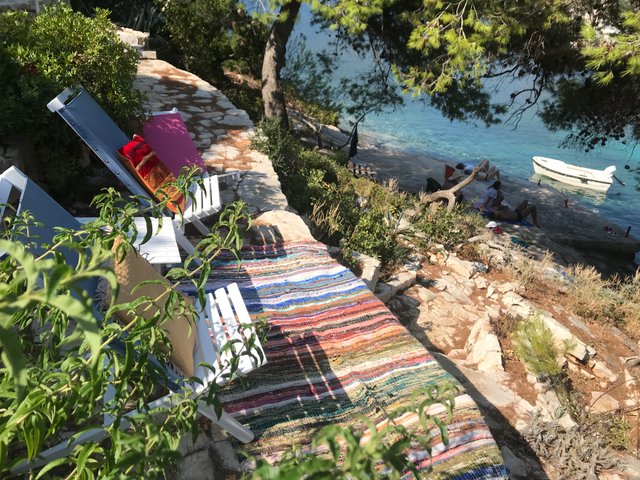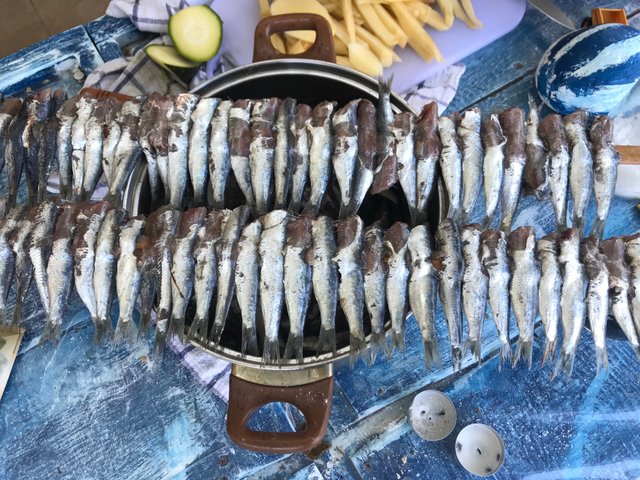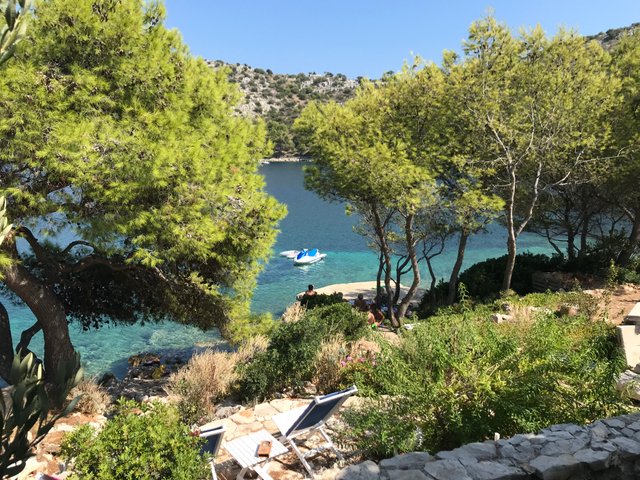 Hope you're enjoying your summer days as well!
Namaste,
Matejka