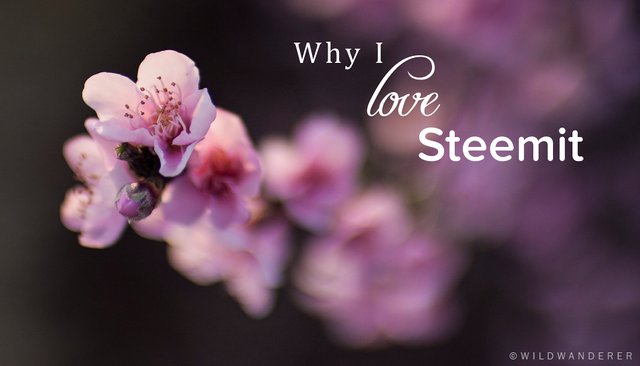 What caught my attention about Steemit?
To be real honest, it was someone saying "Did you hear about that guy that has practically retired on blockchain blogging?" Yes, that hot my ears perked enough to have a look into it. True, "that guy" raked it in when the Steem price was high and he has been on Steem since May 2016 - but still, that is impressive - big bucks in 2 years. But since money isn't really a massive motivator for me...
What made me actually sign up?
Community is a big factor for me! As I read some articles and the subsequent comments, I noticed how friendly and supportive the community is. People sharing anything from Recipes and "How To's" to Ulogs and Freewrites. I thought to myself, I can do this! NAY, I WANT to do this!
My first goals
I originally thought I'd use Steemit as an outlet for my musings and things I learn and a place where I can share more arty photographs and practice writing. While I still wish to post more on these things I must say that I have gotten quite caught up in the communities on discord and if you look at my post history, you will see I really enjoy the CONTESTS because there is so much interaction over there and so much fun!
What's made me stick?
My creative self is all fired up and excited again! I feel like I am nurturing my inner child by learning new things (and old things that I never mastered) and I find the community so loving and supportive that the fear of failing has actually eluded me - and that alone is BREAKTHROUGH for me!
Self-Improvement
The biggest thing for me is I can see how I have grown and expanded my horizons! I'm making friends (especially on discord and through the contests), I'm learning new skills, I'm travelling (albeit virtually), I feel like I am part of something beautiful.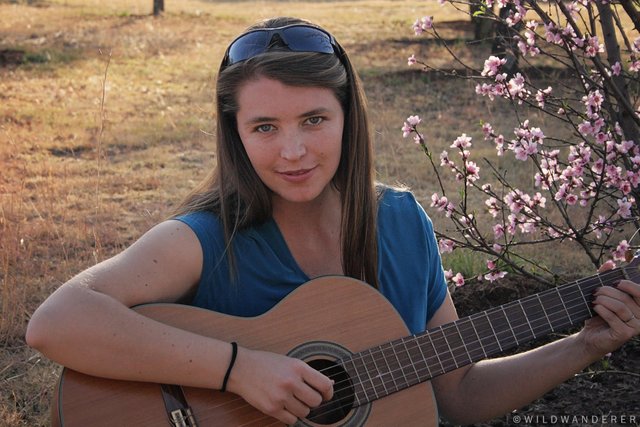 I'm inspired daily by people like @tonks, a 12 year old girl who plays the ukelele and her covers have gotten so stuck in my head that it convinced me to dust off my guitar and try again to wrap my head around playing it. (if she gets a chance to read this, she'll be pleased to know that I have been practicing every day for almost 2 weeks now.)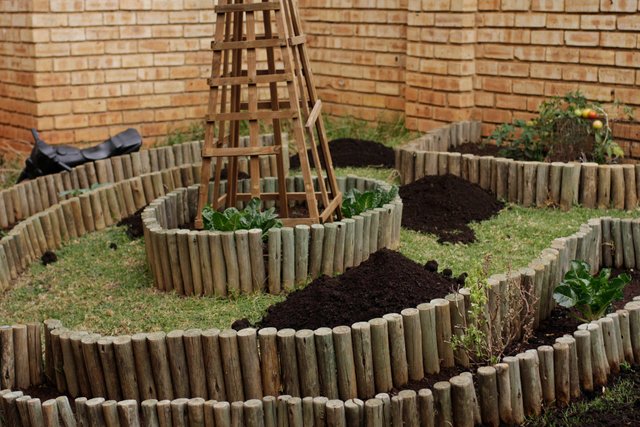 This is an image from my #gardenjournal2018 post - what an awesome community - you share what's going on in your garden currently, be it successes or challenges and the community helps you or supports you along the way with their experiences!
I'm getting over my nasty habit of procrastinating because there are so may opportunities to create posts out of things that were already on my to do lists - especially when a gardening contest comes out right when I need to really prepare my garden for spring (#gardenjournal2018) , or #needleworkmonday is just around the corner and I have this project I've conjured up in my head and been meaning to attempt.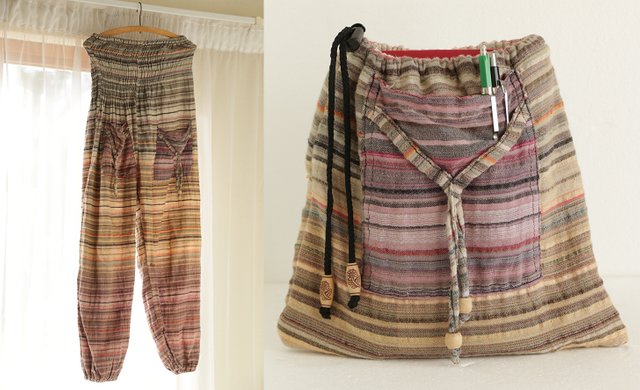 Here is a project that I was always scared to tackle and thanks to Steemit's motivating #needleworkmonday community I finally did it
To be surrounded by such positive, supportive, talented and inspiring people is the kind of thing that is going to change the world for the better! And if so many people have made such an impact on my world then I might just be able to make a difference to others too.
Why more people should join Steemit
While talking about education, Oliver DeMille said:
"A great myth about modern education is that children come in all levels of brilliance and intelligence - that is absolutely false!
Every person you have ever met, every person you will ever meet in your entire life has genius inside... Your job is to help them discover, develop and use that genius to serve in the world."
I believe that we can absolutely change the world if we are true to the unique genius that is inside of us and sharing that genius, creating a community that shares their genius, is a better world: a growing world and social change for the better.
"If you want to change the world, start with yourself."
-Mahatma Gandhi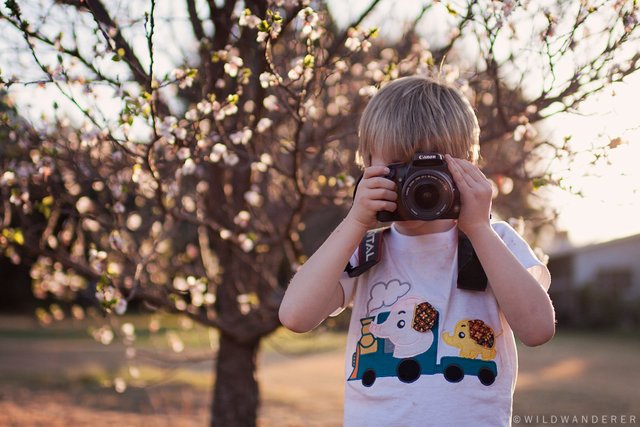 Portrait of me and the guitar taken by my 5-year old son :)
(Proud photographer mom moment)