THE WAVESDEX PLATFORM AND YUSRA GLOBAL
Blockchain really turn the world upside down. Anyone who have come across the Waves Platform would really appreciate this very well. Waves really make things better for a number of amazing projects to thrive.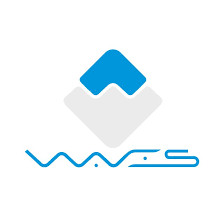 The Waves platform is an "open" Blockchain platform that functions the same as the blockchain on which Bitcoin operates. The idea behind ​​Waves is not just a currency but to create a platform on which Bitcoin, other cryptocurrencies, cash and all other currencies and assets in the world, can be easily be distributed, transferred and exchanged in a fully decentralized way.
The amazing functions of Waves can be accessed through the shortened Waves wallet, which does not require users to store blockchain on their machines. Users can also download the wallet and run it as an HTML file, or as a file extension or an app on Chrome. This shortened e-wallet readily available for android and can easily be downloaded through the link below; https://play.google.com/store/apps/details?id=com.wavesplatform.wallet&hl=en
WAVESDEX EXCHANGE
Waves is implementing a decentralized exchange system, which allows users to exchange custom tokens and WAVES tokens directly through the Waves application which is completely decentralized. Cash gateways have also been integrated in the system, including the EURO port that allows users to deposit and withdraw EURO tokens on the Waves platform. Users are made do undergo KYC procedure in compliance to Anti-money Laundering. Activities that pertain to only transfers, exchanges for cryptocurrencies or units representing cash may not have to necessarily go through the above steps.
The Waves platform is a very powerful and interesting platform that is very convenient for all businesses and individual. This is a great step to expand the cryptocurrency market.
BENEFITS OF USING WAVESDEX FOR TRADING
Although blockchain technology thrives on decentralization, on the contrary many cryptocurrency trading platforms are centralized.
Centralized exchanges are quite popular and effective, but it also comes with it's own disadvantages. Some of these challenges include poor security systems that makes them susceptible to various attacks. The operation of most centralized exchanges are easily influenced by governments.
To provide lasting solution to these issues, it is important for decentralized exchanges such as Waves DEX to be established.
√Waves DEX provides traders with many valuable benefits since it is fully decentralized.
√Transactions on wavesdex are automatically much faster and cheaper compared to many exchanges especially the centralised ones.
√In addition, Waves DEX allows traders the opportunity to transfer money directly to their hardware wallets.
√Waves DEX is an integral part of Waves platform's decentralized trading service, with a very strong focus on providing an accessible environment.
√Any cryptocurrency that is built on the Waves platform is supported.
Users can easily trade Ethereum or Bitcoin with the Waves token, as well as other tokens listed on the platform such as Zcash, Litecoin.
√An interesting feature of the Waves network is that it gives traders the opportunity to set up and distribute versions of their crypto assets, that can then be traded on the DEX platform.
√Trading on Waves DEX is very user- friendly due to the comprehensive interface. Users can easily import their wallet and start trading
GET TO KNOW YUSRA GLOBAL
Yusra global is an amazing blockchain-based innovation that operates on the Waves blockchain. If you are very familiar with Waves, you would really appreciate the Yusra platform.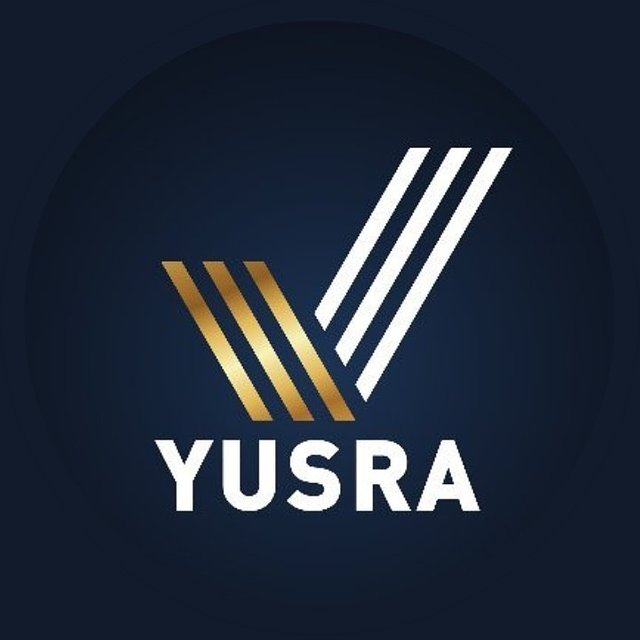 Below is a guide to help users get started with Yusra Global.
Users can access the website by following the link: https://app.yusra.global/
A user then proceed to register an account by filling the required details which includes username, email, password. Finally, click on the register button.

When the registration is complete, a user can easily log in to his/her account according to the newly registered information.
After completing the registration process, a user can easily explore and start earning some passive income.
Conclusion
Yusra Global is such a great venture that has been built on blockchain technology and essentially the Waves platform. From all indications, YUSRA Global seems very promising and with many prospects in the very near future.
For more details about the project, please visit:
Website: https://yusra.global
Web-wallet: http://app.yusra.global
Twitter: https://twitter.com/YusraGlobal
Instagram: https://www.instagram.com/yusra.global
VK: https://vk.com/yusra.global.blockchain
Telegram: https://t.me/YUSRAGLOBAL
Medium: https://medium.com/@YusraGlobal
PROOF OF AUTHORSHIP
BTT PROFILE LINK: https://bitcointalk.org/index.php?action=profile;u=2522304