ZapFic Writing Contest Entry for Week 94: Penniless Chad
ZapFic is a very short story written in 240 characters or less using the weekly prompt provided by the creator, @felt.buzz. To find out more about this fun writing contest, please read here.
This is my entry for the ZapFic Writing Contest for Week 94 using the prompt: depressed.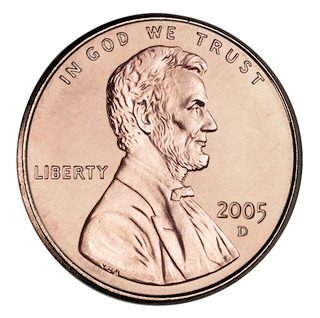 Source
Penniless Chad
Chad was severely depressed. He got through each day by finding pennies on the ground and giving them to others. Their smiles made him smile.
Penniless Chad was found dead with a note that read, "No pennies to give, no reason to live."
Thanks for stopping by!
Are you looking for another caring community where your creativity and imagination can run wild? A place where you have the opportunity to win prizes for your participation? Are you looking for support or a place that you would like to support? Then head on over to the Freewrite House and have some fun.