We'll Be Speaking Live With The ZenCash Dev Team Today, Join Us! (TUNE IN LIVE ON YOUTUBE AND DISCORD)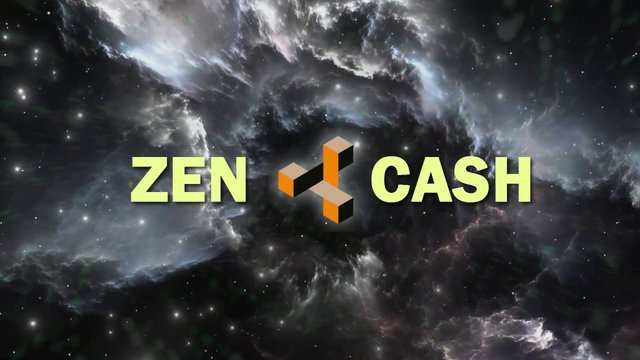 The ZenCash development team will be streaming live with us to share more information and answer any and all questions about their exiting project!
Join us tonight, we're looking forward to hearing your questions! 7:00pm Eastern time.
Join our Discord Voice Chat: https://discord.gg/m8MUVGh
Subscribe to the Cryptocurrency Talk Live Stream: https://www.youtube.com/channel/UCT_A5s_5hFxKDtPeOijOfFQ
Follow @alainite for more info
image source: i.ytimg.com