Zubli Zainordin PinkExc is Good News for CryptoCurrency Accumulators in Malaysia
Yes and this is the Good News: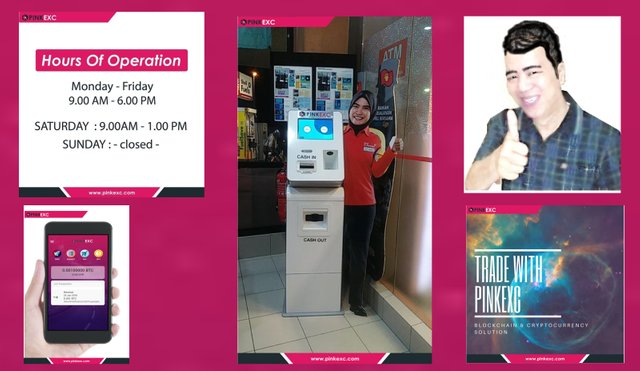 Read more here:
https://www.facebook.com/pinkexc/
PINKEXC Crypto Dispenser Machine
At these locations:
PINKEXC, 1 Jalan Meru Bestari A14, Medan Meu Bestari, 30200 Ipoh, Perak.
Shell Anjung Tawas Damai, 31200 Ipoh, Perak.
More in the near future...
In addition,
Malaysians can do Trading...
Check it out here:
https://www.pinkexc.com/en
Enjoy..!