The Importance of Caring for Togetherness in the Community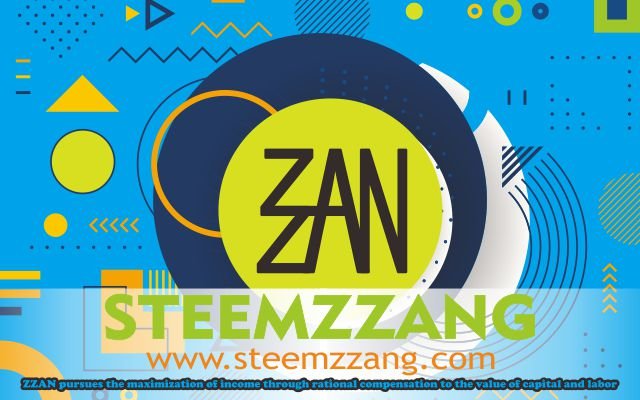 Good evening Indonesian community. Hopefully everything is healthy. Always achieved what is aspired. Tonight I would like to share about the value of togetherness. Something that is always expected when we are in a community.
Community is not only to unite us because we have similar activities, but also because of the same goal. Therefore, in reality the community is there to compromise and strengthen one another.
If in the middle of the journey, in the community there is a difference of opinion from its members, it should be able to find a way out wisely and wisely. Do not let differences of opinion, make the community divided.
In this condition, just of course we must remember the initial purpose. At the goal of community formation, namely to support each other, strengthen each other and achieve goals together.
I often read a few words of wisdom about the importance of caring for that sense of togetherness. Because in essence, togetherness is not seen from the similarity of clothes. But the most basic is because we have the same heart, mind and purpose.
This is what I hope we will always realize together. So that when there are pebbles that stand in the way of our community, then we will all agree to hold on to a solid pole, the pole on which we hold together.
Nobody lets his mind and heart be born with anger, revenge and suspicion. All must think positive. Talking about problems and finding solutions.
Because if everything is done together with a clean feeling, I am sure there is no most serious problem. There is a problem with so many solutions.
If in togetherness we are not able to understand each other, be patient, listen to each other and understand each other, then don't be sad when we have to walk alone and be lonely.
Togetherness is expensive and priceless, so let's take care of it together.