[Romania, Sibiu] The city, windows are watching you!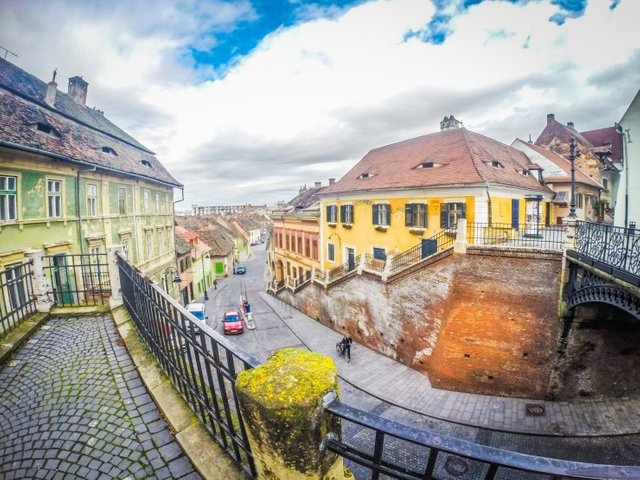 You may be richer than me,
but you will never be free like me
---
Hello.
I'm traveler @rbaggo
who is finding 'Humanism' in
'Capitalism'
Today, I would like to introduce a special place in Romania.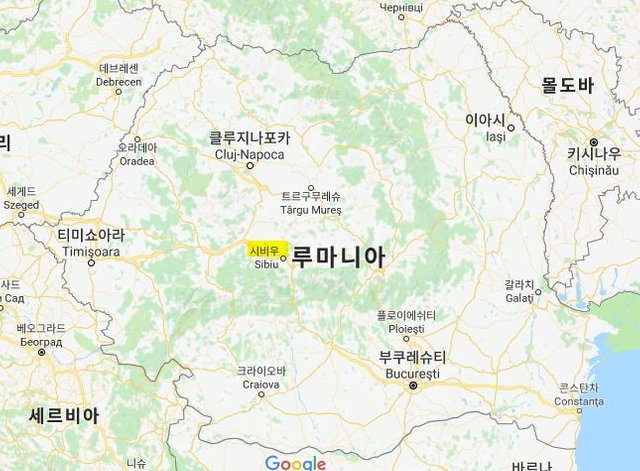 It is a city called 'Sibiu'. Located in central Romania, the city is a major transportation hub connecting the Romanian metropolis of Timisoara and Brasov. It is a small city in Transylvania with a population of 150,000. Really, this is the place where only people who know go.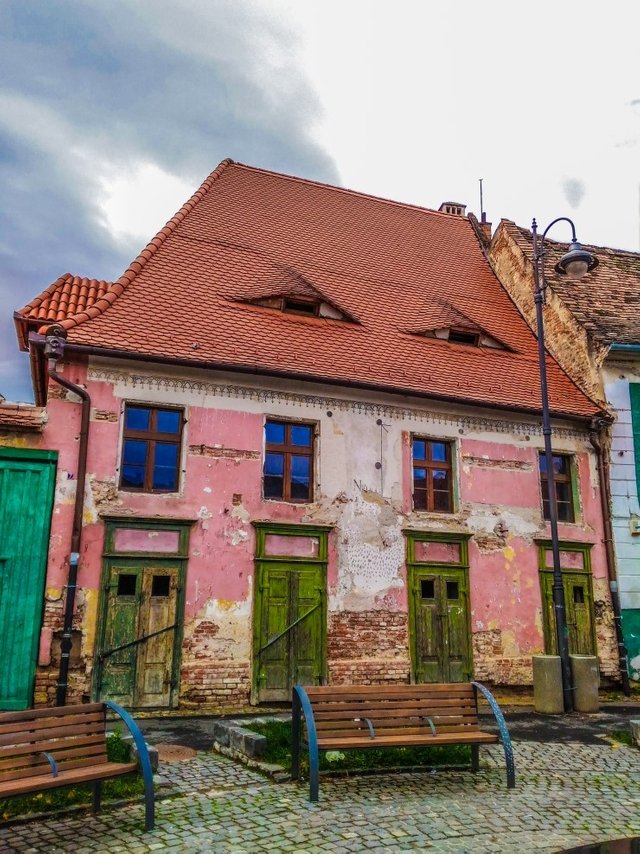 The characteristic of this city is that as the title suggests, the windows on the roof are shaped like eyes. Have you ever seen a city like this? While traveling, It was the first city or country where windows have this characteristic. Sometimes I'm scared, because I feel like the roof is staring at me with personality. Isn't it scary?
I was just curious, so I searched about this.
Originally made for lighting and gout, it is also called the Eye of the Watch because it is similar to the eyes of a dictator who used to suppress and monitor the people.
Sources : 루마니아의 아름다운 도시, 시비우(Sibiu)|작성자 외교부
It was called the 'Eye of the Watch'.
When I got to know this city, when I was in Brasov with a couch surfing host, the host sometimes goes to work in Sibiu, and she recommended me to go there. As expected, locals recommend, the best travel destination!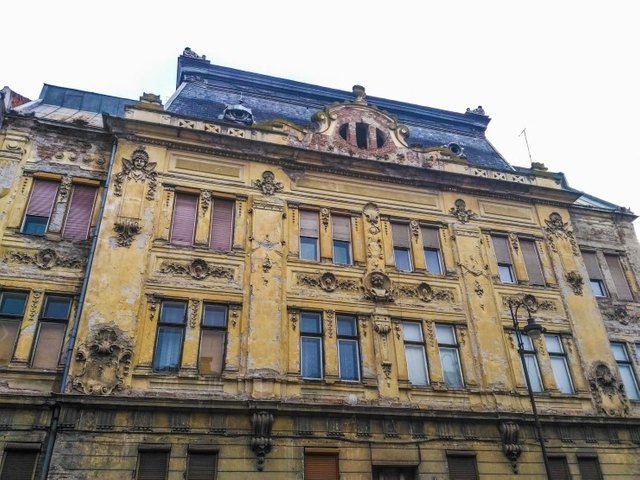 This city of Sibiu is also a very historically old city. After being built as a Roman colony, the city flourished in the 14th century with the migration of German residents, and after World War I, it was freed from the Austrian-Hungarian Empire.
If you traveled to Romania, you may not be unexpected, You can meet a lot of Hungarians, and there are even many cities where only Hungarians live. The city of students in northwestern Romania, Cluj-Napoca has many Hungarians. Why is that? A Hungarian friend in Romania told me that western Romania was long ruled by the Austrian-Hungarian Empire.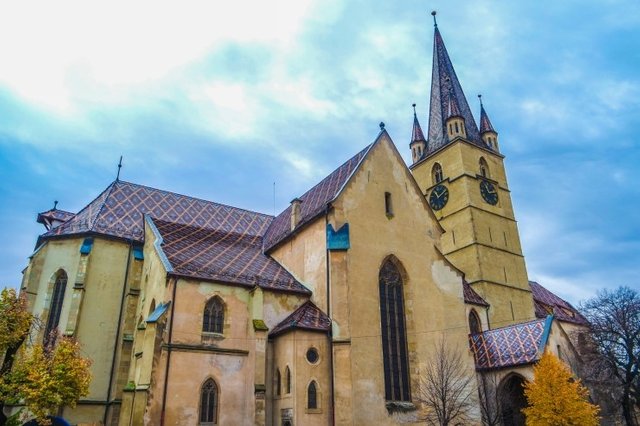 There's the Sibiu Lutheran Church here,
It's an attractive Gothic church that was completed in 1520.
The entrance fee to the church and the cost of getting to the tower observatory respectively.
adults, 5 lei
student : 2 lei
amnesty for consolidation rights
Adults : 8 lei
Students : 3 lei
(4.2 lei = 1euro)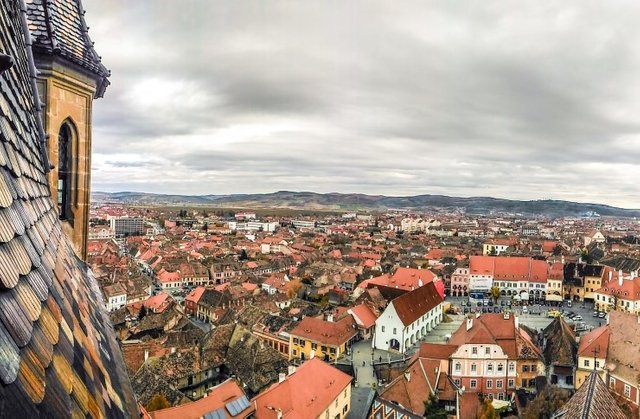 You can take a look around the Sibiu panoramic view The day I went was cloudy, but the beautiful pattern of the roof made it more noticeable.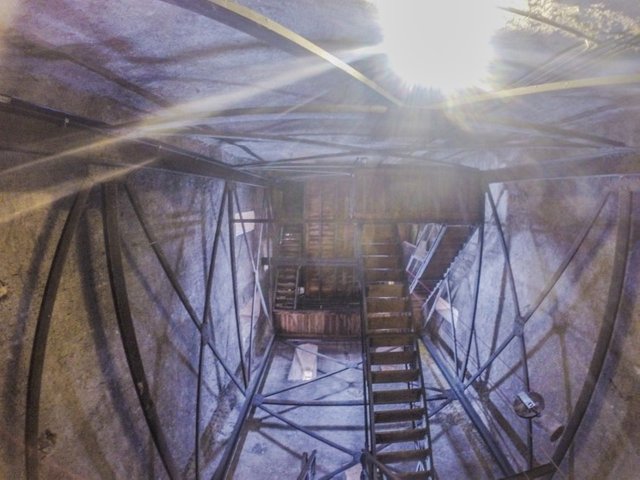 As you go up here, you have to go up a very old iron staircase, and I was shaking as I went up. It was a rusty staircase that seemed like it would not be strange to sit down with a snap at any time. And every time I walk, the stairs move?! Thrill Stairs:D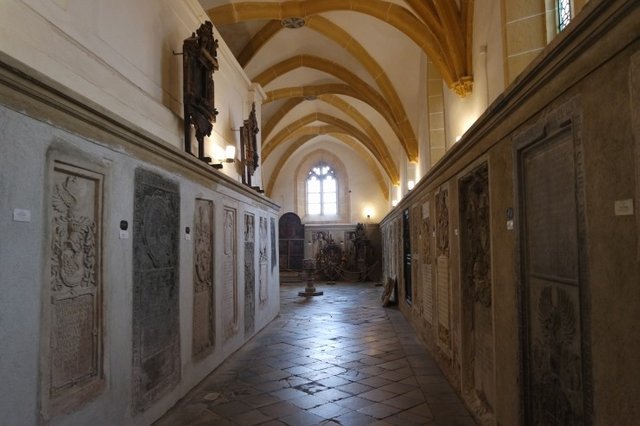 There is also a museum in the church. It's not a big deal You can see many sculptures.


Sibiu Square. It was cloudy.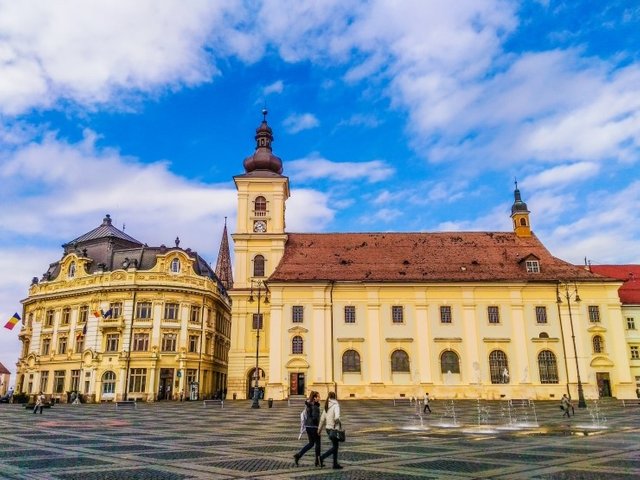 I was sad, so I went once more on a sunny day. On a clear day, water spills out from the fountain installed on the ground:D
It would have been cool and nice if it was a hot summer, but since I traveled in October, it was Romania where I could feel the autumn leaves rather than the warm feeling.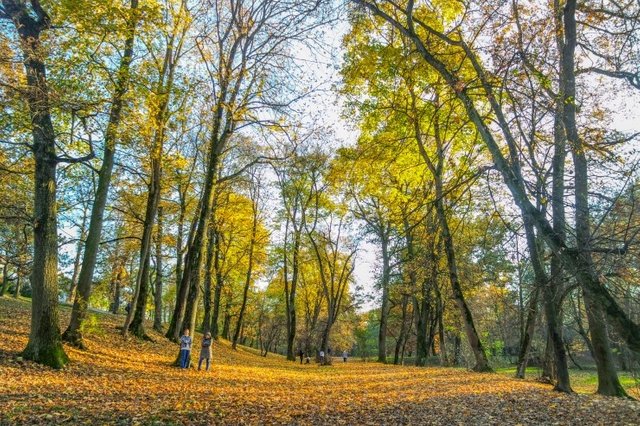 There was such a nice park in Sibiu. My couch surfing host, Lina, had a dog, so I took her for a walk. It was a healing time.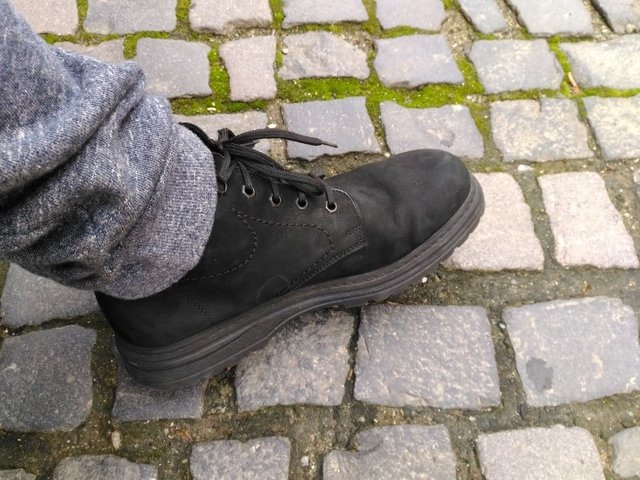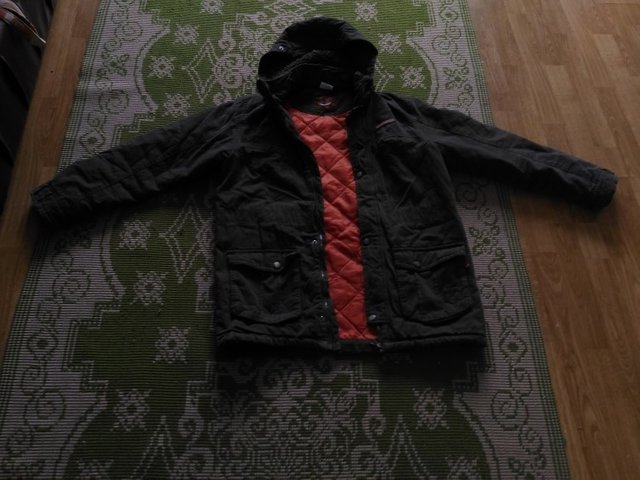 While I was outside, I bought shoes and winter jackets from a used clothing store.
Shoes were 10 euros.
The winter jacket was 5 euros.
It's so clean to look at, and it's flawless.
I thought it would be great to wash and wear it.
I got good jacket, I needed for winter, with 5 euros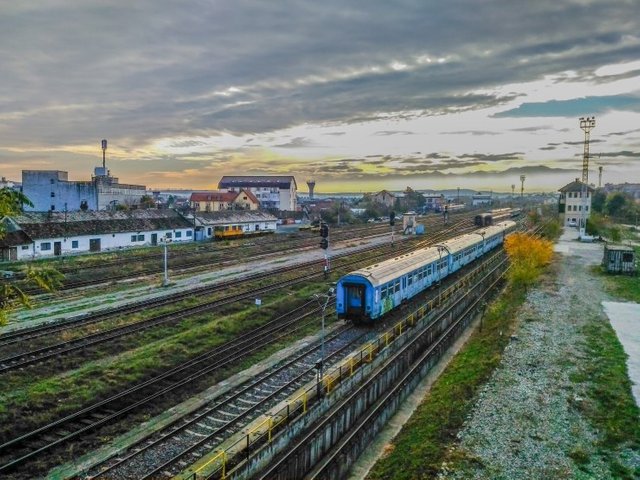 Sibiu was such a nice city I have been. If I had enough time, I could stay there for a month. I would like to recommend here to everyone!
Tomorrow, I will be back with a special city I has ever been to!