Milk cake recipe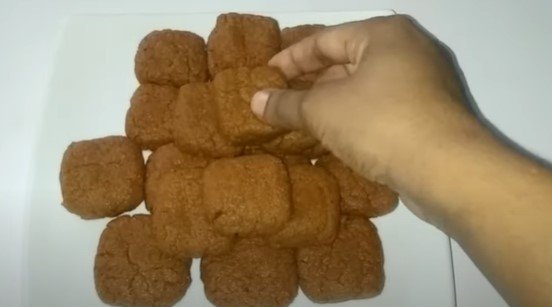 Materials
1 cup besan

1/2 cup ghee

3/4 cup powdered milk


1 cup sugar

1/2 cup water

2 teaspoons cardamom powder (optional)

Saffron in quantity

Cashews as needed


Heat ghee in a pan, reduce the gas, mix the besan little by little in the pan. Stir in a way until the raw smell is gone.

Turn off the gas and mix all the powdered milk well little by little.

Now make a thin single wire vein by putting water in a pot with sugar and water.

The hot veins should be poured into the besan mixture little by little and mixed well so that there are no lumps.

In the container in which I will keep the mixture, brush the ghee well, pour the hot mixture over it and keep it set for one hour with cashew nuts and saffron at room temperature.
Ready Bason Milk Cake when it is cold and cut into the shape of your choice.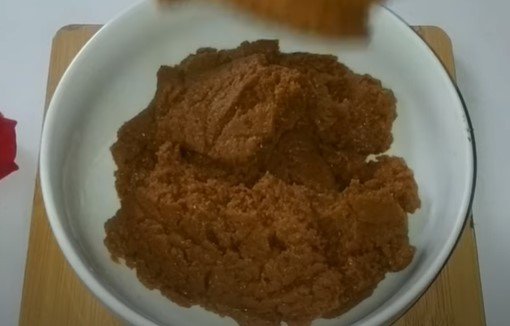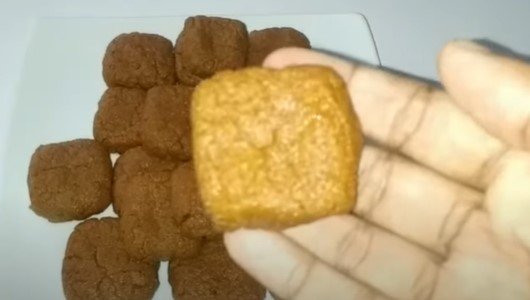 Thanks for visiting my blog
Regards: @YTyeasin